City of Reno approves $862 million budget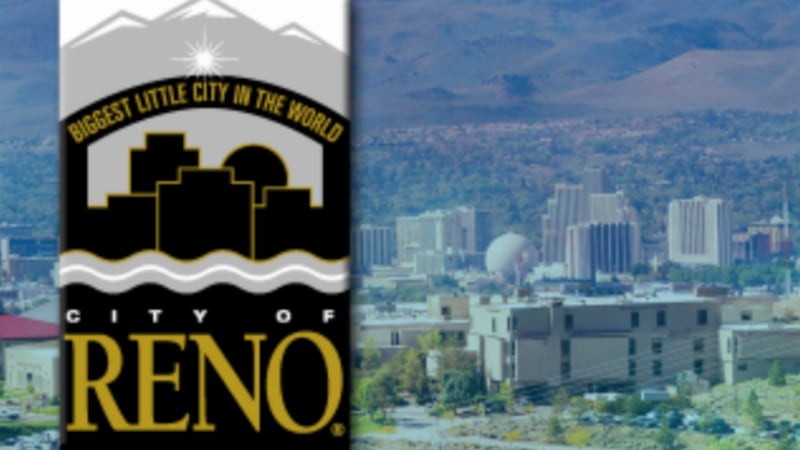 Published: May. 25, 2023 at 8:47 AM PDT
RENO, Nev. (KOLO) - The Reno City Council has approved a budget of $862 million for the fiscal year 2023-2024.
The budget was approved during a meeting of the Reno City Council on Wednesday. The city says its new budget is an increase of around $21 million from the fiscal year prior.
The new budget will put more emphasis on public safety, infrastructure, economic development, arts, parks, and historical resources, according to the city.
28 new positions are also part of the budget, including 10 positions for the Reno Police Department, three paramedic positions for the Reno Fire Department and a park ranger.
"I am proud of my colleagues for putting in the tough work to get this budget passed," said Mayor Hillary Schieve. "The annual budget approval process is one of the most important duties we take on as elected officials to support the city's strategic priorities."
Copyright 2023 KOLO. All rights reserved.