RTC transit to run on Sunday schedule for Memorial Day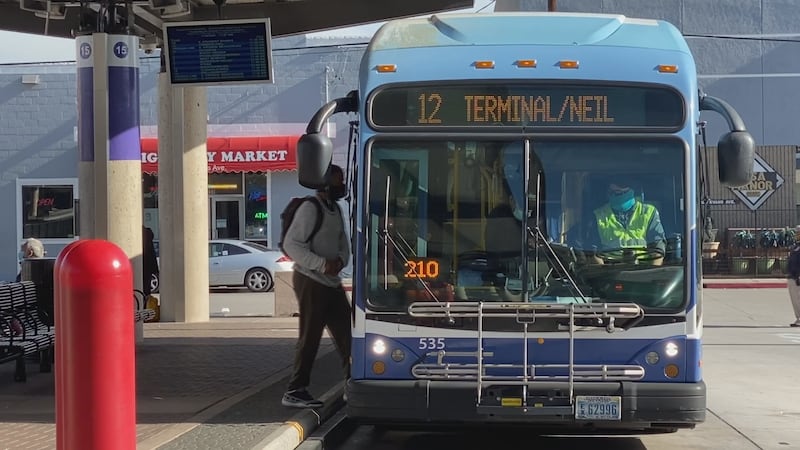 Published: May. 23, 2023 at 10:50 AM PDT
RENO, Nev. (KOLO) - The RTC of Washoe County will be closing its administrative offices this Memorial Day.
Meanwhile, it will be operating its transit services on a Sunday-level schedule for that day.
RTC Regional Connector will not operate and RTC Customer Service will also be closed.
To learn more, or to plan your trip, please visit rtcwashoe.com
Copyright 2023 KOLO. All rights reserved.