RTC holding meeting for Verdi area roads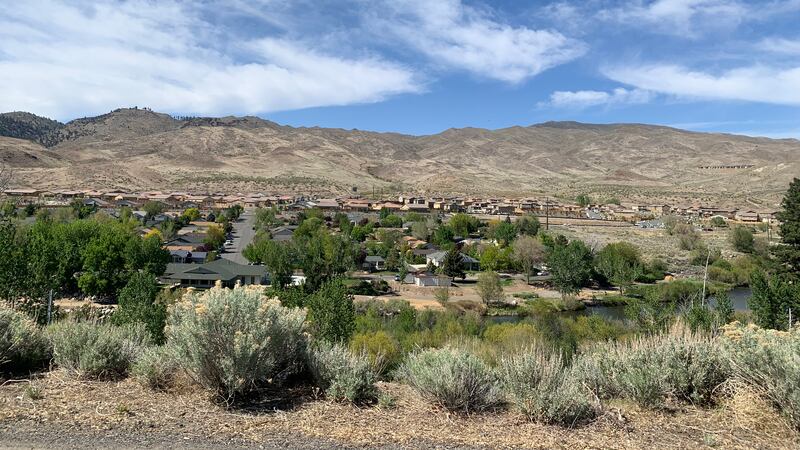 Published: May. 23, 2023 at 10:41 AM PDT
RENO, Nev. (KOLO) - The RTC of Washoe County is holding a public meeting in regards to regional roads in the Verdi area.
The meeting will be held on May 30 from 4:00 p.m. to 6:00 p.m. at the Verdi Library, located at 270 Bridge Street.
It will discuss the analysis results of existing studies, traffic, land use, safety, transit, and routes for pedestrians and bicycles for the area.
The RTC analyzed existing conditions and future forecasts to identify needs and transportation improvements for regional roads in the Verdi area.
The Verdi Multimodal Transportation Study focuses on traffic operations analysis and improvements, pedestrian and bicycle connectivity, and transit service needs on freeways, regional roads, and regionally significant roads identified by the project team.
That study will provide a strategy for developing transportation improvements according to planned and existing land use.
Copyright 2023 KOLO. All rights reserved.