Northern Nevada Medical Center celebrates 40 years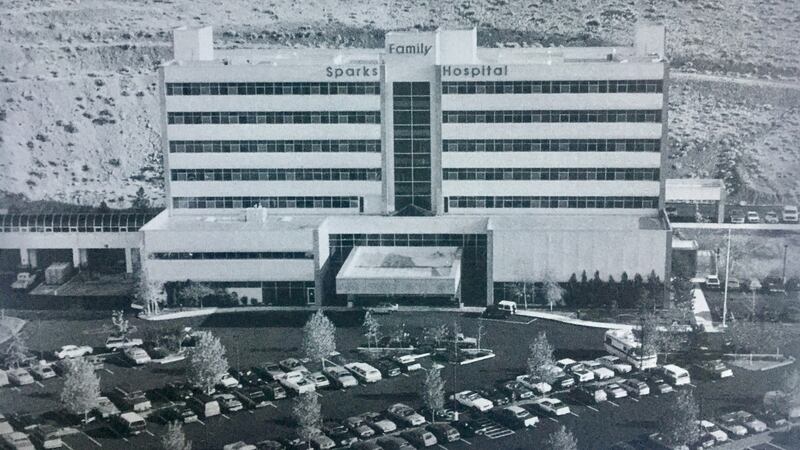 Published: May. 23, 2023 at 10:45 AM PDT
SPARKS, Nev. (KOLO) - The Northern Nevada Medical Center (NNMC) is celebrating 40 years of service in northern Nevada.
Originally named the Sparks Family Hospital back when it opened back in 1983, the hospital had 157 patient beds. Today, it offers 124 private patient rooms.
Over the years, as the northern Nevada community continues to grow, the for demand healthcare matches.
"Our goal is to provide healthcare services where people live, and with growth all around us, its not just in Sparks-proper or Reno-proper, which is why we are venturing out to all of these new communities, its so exciting," said Helen Lidholm, CEO, NNMC.
Expansions to services include opening up another hospital in south Reno, which is the first hospital to be built in northern Nevada in nearly 100 years.
The hospital is also developing a new multi-specialty care facility in west Reno, expected to open late 2023/early 2024. NNMC has also opened up two free standing emergency rooms across our region, in Spanish Springs and in northwest Reno, with another under construction in Damonte Ranch.
Tuesday, NNMC welcomed local dignitaries from the City of Sparks to help celebrate four decades with a private ceremony and time capsule celebration.
Copyright 2023 KOLO. All rights reserved.