Man found guilty in robbery of 87-year-old woman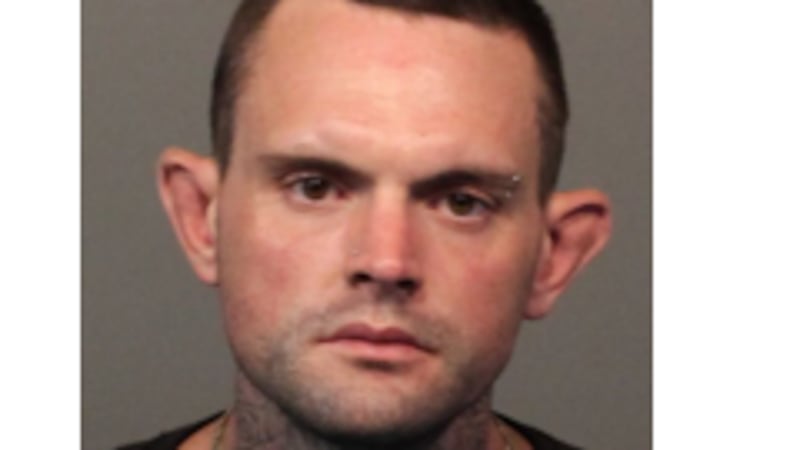 Published: May. 17, 2023 at 8:45 AM PDT
RENO, Nev. (KOLO) - A man has been found guilty of robbing an 87-year-old woman.
Washoe County Sheriff's Deputies responded to the Virginia Foothills on Sept. 6, 2022 for a report of a burglary. The victim told police she returned home and a man ran towards her and demanded money.
Video surveillance from the home showed 32-year-old Michael Bossie holding the victim's purse and dragging her to the ground before fleeing in a car.
An investigation determined Bossie had followed the victim home from the Atlantis Casino. Deputies went to the casino where they were able to locate his car and initiated a traffic stop.
After getting approval to search the car, deputies found clothing items that matched those of their suspect in the case.
Bossie will be sentenced on June 22.
Copyright 2023 KOLO. All rights reserved.