Retired Army General Michael Flynn endorses Jim Marchant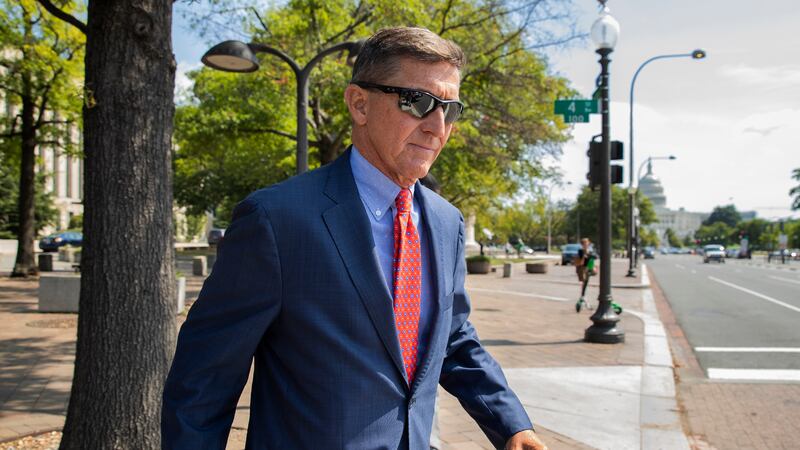 Published: May. 15, 2023 at 10:57 AM PDT
LAS VEGAS, Nev. (KOLO) - Retired U.S. Army General Michael Flynn has endorsed Jim Marchant in his bid for the U.S. Senate.
Marchant is running against Democrat Jacky Rosen for the seat. Flynn had previously served as the Director of the Defense Intelligence Agency under President Trump.
"I wholeheartedly and firmly support Jim Marchant to be the next United States Senator from the great state of Nevada. Jim is exactly the type of leader that we need in our country today. We desperately need the kind of background and experience that Jim brings. We especially need his leadership.
I encourage you to join me in getting behind him as we work to get this country back in order. God bless you and God bless America," Flynn said in his endorsement.
Copyright 2023 KOLO. All rights reserved.