You're invited to the Nevada Prayer Breakfast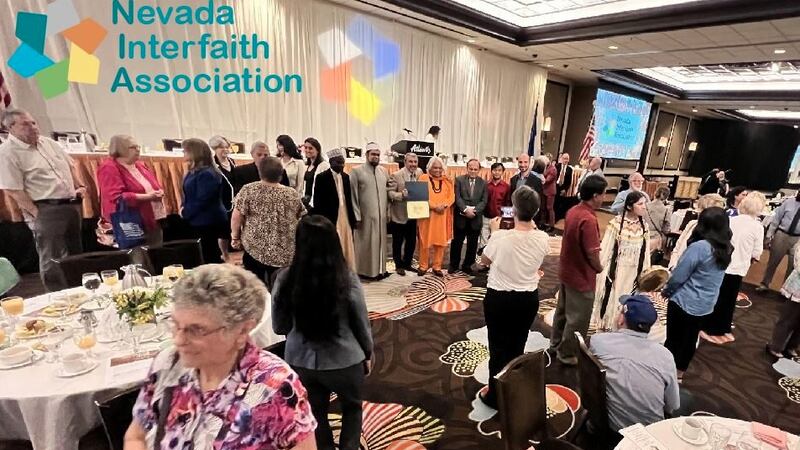 Published: May. 10, 2023 at 9:48 PM PDT
RENO, Nev. (KOLO) - You're invited to attend the Nevada Prayer Breakfast Wednesday, May 17, 2023 at the Atlantis Casino from 7:00 a.m. to 9:00 a.m.
Religious leaders from different faith traditions including Christian, Muslim, Jewish, Baha'i, Hindu, Buddhist, and others will gather in unity to focus on a shared vision of peace and unity.
All people are welcome regardless of belief or non-belief.
You will learn more about their various traditions, cultures, and will even have opportunities to visit with religious leaders and their patrons.
You'll hear from Nevada Lieutenant Governor Stravoros Anthony, Assemblywoman Angie Taylor, and the keynote address will be delivered by the Reno Arts and Culture Commission Chair, Mark Salinas.
The religious leaders are honoring Artown and the added arts and culture it has brought to Reno.
KOLO 8 Evening Anchor, Noah Bond will be the master of ceremonies. Feel free to say hi to him after the event if you come.
Click here to buy tickets.
Copyright 2023 KOLO. All rights reserved.