Amodei reintroduces legislation to allow for conveyance of land to local counties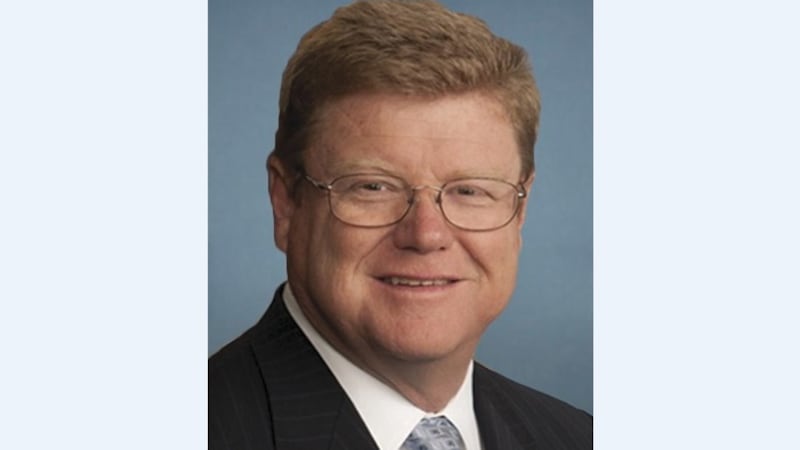 Published: May. 10, 2023 at 3:13 PM PDT
WASHINTON D.C., Virginia (KOLO) - U.S. Representative Mark Amodei (NV-02) reintroduced legislation to allow for the conveyance of federal lands to local counties.
The Northern Nevada Development and Conservation Act of 2023 would allow for the conveyance of land to Douglas County, Pershing County, Carson City, the city of Fernley, the city of Sparks, and the Incline Village General Improvement District for public purpose and economic development.
The bill would also designate nearly 150,000 acres of wilderness in northern Nevada and removes all possibility of oil and gas leasing in over 300,000 acres of the Ruby Mountains of Elko County.
This represents more than 450,000 acres of land given to conservation protections, compared to the less than 40,000 acres identified for development.
"In Nevada, everybody recognizes the importance of striking the right balance between our state's development and conservation needs," said Amodei. "The Northern Nevada Economic Development and Conservation Act does just that and I'm grateful to the city and county officials, business leaders, and others with boots on the ground who provided the input necessary to craft this critical legislation. I remain committed to seeing it pass the House this year, which will hopefully give the Senate enough time to do its job."
Copyright 2023 KOLO. All rights reserved.