Restrictions on explosive materials, fireworks on public lands takes effect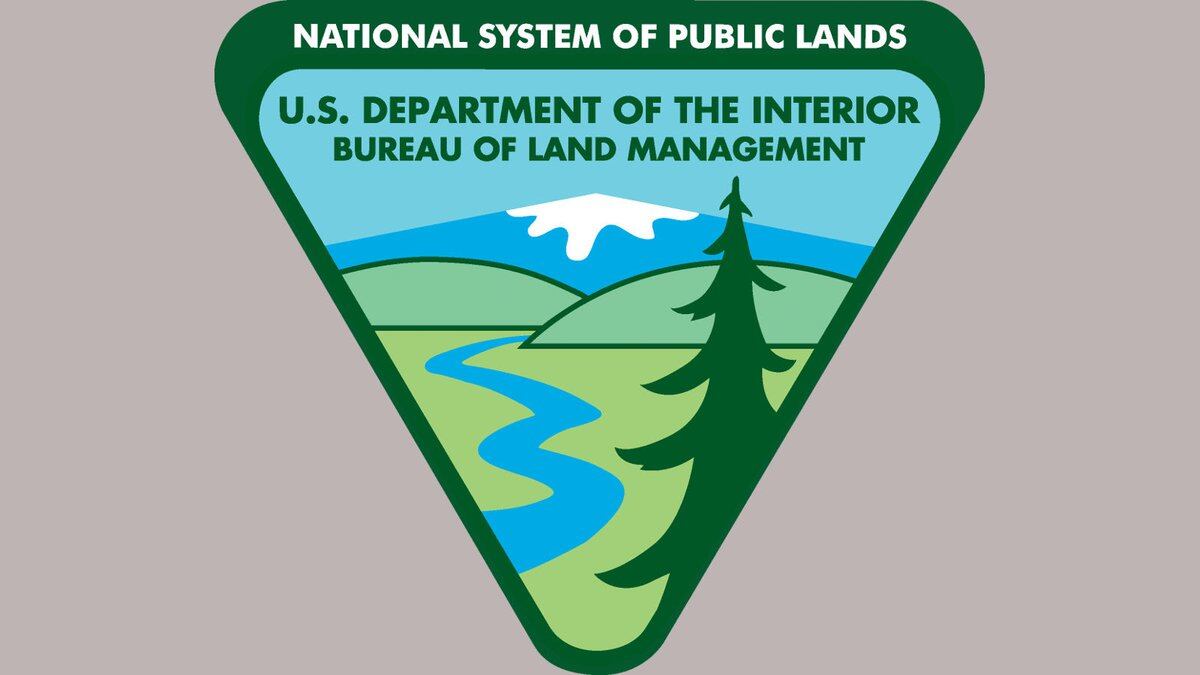 Published: May. 2, 2023 at 1:29 PM PDT
RENO, Nev. (KOLO) - A new order that took effect this week will make it illegal to use explosive materials, fireworks or steel component ammunition on public lands in Nevada.
The order took effect May 1 and aims to reduce the number of wildfires on public lands.
Specific prohibitions will include:
• Discharge, use, or allowing use of fireworks or pyrotechnic devices.
• Discharge, use or allowing use of incendiary, tracer or steel core ammunition or exploding targets, including binary explosive targets while recreational shooting.
BLM would also like to remind people who plan to shoot on public land to follow these safety tips:
· Refrain from shooting during hot, dry and windy conditions
· Place your targets on dirt or gravel areas clear of vegetation
· Bring a shovel and water to put out fires that may start
· Different agencies have different policies and restrictions. Check with the office in the area you are planning on visiting for the latest information.
Copyright 2023 KOLO. All rights reserved.