KOLO Cares Stuff the Bus begins later this month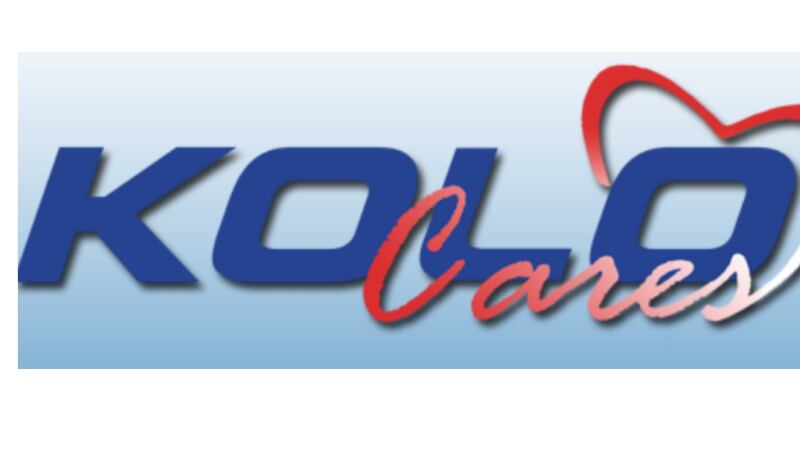 Published: May. 1, 2023 at 10:34 AM PDT
RENO, Nev. (KOLO) - The 2023 version of the KOLO Cares Stuff the Bus event will begin later this month on May 12.
The event is a partnership between the Human Services Agency and the RTC.
Donations will be accepted at the Target near the Sparks Marina on May 12 from 2:00 p.m. to 6:00 p.m. Many of the donations made will go towards helping the elderly in the area.
"This donation drive is pivotal in helping seniors in need of hygiene products, new clothes, bus passes, cleaning supplies and so much more," Washoe County Director of Human Services Agency Amber Howell said. "We are excited to help our elderly population, and so very thankful for the incredible partners who have decided to join us in such an important endeavor, which is all about giving back to those that have helped make Washoe County a great place to live, work and play throughout the years."
Some of the brand new, never before used items that are needed include:
· Hygiene products
· Toothbrush/toothpaste
· Deodorant, soap, shampoo and conditioner, disposable razors and shaving cream, combs and brushes.
· Sweatshirts
· Sweatpants
· Bus passes
· Uber/Lyft gift cards
· Uber Eats/DoorDash gift cards
· Jackets
· Gift cards
· Cleaning supplies
· Coloring books
· Large print word search books
· Reading books
· Movie passes
· Blankets
· Slippers
· Socks
· Gloves/hats
· Shorts
· T-shirts
· Shoes
· Coloring items (crayons/markers/pens)
· Crossword puzzles in large print
The KOLO Cares Stuff a Bus Drive-BY Donation Drive is a signature Older Americans Month event. Additional events will be offered virtually throughout the month.
You can take part in viewing them here.
Copyright 2023 KOLO. All rights reserved.