DeSantis to headline guests at next Basque Fry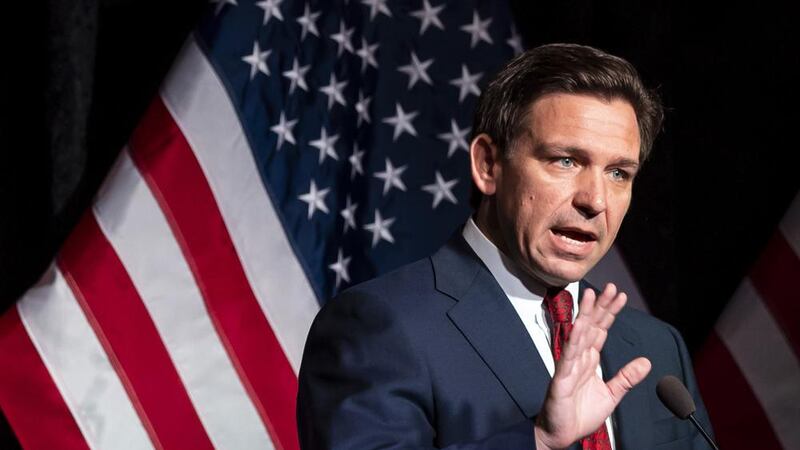 Published: Apr. 27, 2023 at 10:57 AM PDT
RENO, Nev. (KOLO) - Florida Governor Ron DeSantis will headline guests at Nevada's next Basque Fry.
The Basque Fry will be held on June 17 at Corley Ranch in Gardnerville.
The event is being put on by the Morning in Nevada PAC and Never Back Down.
DeSantis has served as governor of the Sunshine State since 2019, and won reelection as the state's governor in the most recent 2022 midterm elections.
Copyright 2023 KOLO. All rights reserved.