Resources made available for farmers dealing with flooding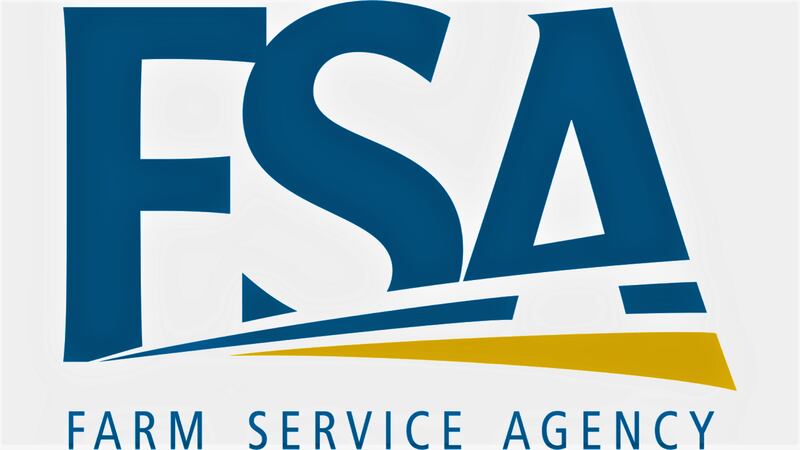 Published: Apr. 26, 2023 at 11:06 AM PDT
SPARKS, Nev. (KOLO) - Resources for farmers and ranchers affected by winter storms and flooding have now been made available.
The resources come due to a collaboration between the Nevada Department of Agriculture, the USDA, and the Farm Service Agency. Producers should report the loss of livestock or infrastructure to their local FSA office to begin the process.
"We know it has been a tough winter and as the weather warms concerns are shifting from snow and cold temperatures to flooding," said NDA Director J.J. Goicoechea. "We hope that this is the beginning of some relief for our farming and ranching communities."
Any producer who has experienced any level of loss to livestock or crop, or has experienced structure failure, or challenges accessing or buying feed is encouraged to report as much to the FSA office.
Going forward, the Nevada Department of Agriculture says such losses should be reported within 30 days. Reports can be made via phone call, email, or by walking into their local FSA office.
Washoe County has two local FSA offices, one located at 300 Booth Street in Reno, and the other located at 111 Sheckler Road in Fallon. You can find the FSA offices for other Nevada counties here.
More information on disaster assistance for producers can be found here: agri.nv.gov.
Copyright 2023 KOLO. All rights reserved.