Washoe County Board of Commissioners officially swears in Clara Andriola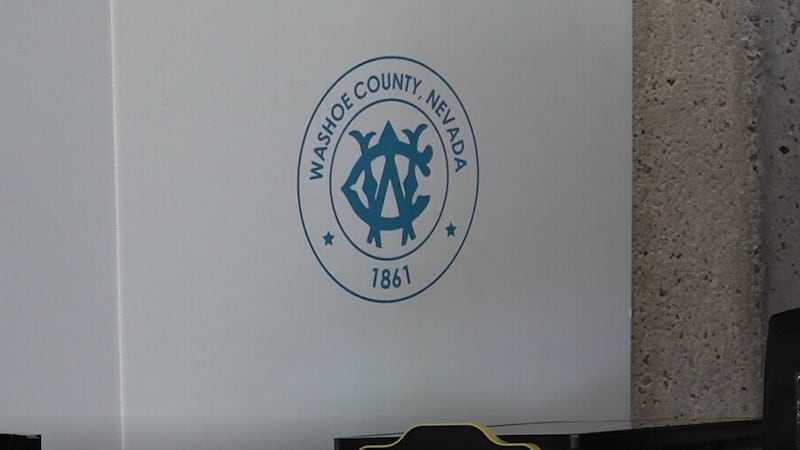 Published: Apr. 12, 2023 at 10:11 AM PDT
RENO, Nev. (KOLO) - The Washoe County Board of Commissioners swore in Clara Andriola as District 4 County Commissioner on Tuesday.
Andriola was appointed by Governor Joe Lombardo last week as a replacement for the departing Vaughn Hartung.
The board also voted to appoint Alexis Hill as Chair. Hill had been serving as interim chair. Commissioner Jeanne Herman will fill her place as Vice Chair.
"Elected in 2020, Commissioner Hill has already had a successful track record as interim chair and has already demonstrated strong leadership skills, organizational and work ethic," Commissioner Mariluz Garcia said. "Commissioner Herman's constituents elected her in 2014, 2018, and 2022 and she has entered her ninth year of service. Due to her long-term dedication, I believe Commissioner Herman should serve as vice chair."
Copyright 2023 KOLO. All rights reserved.