Sparks to consider bill criminalizing watching sideshows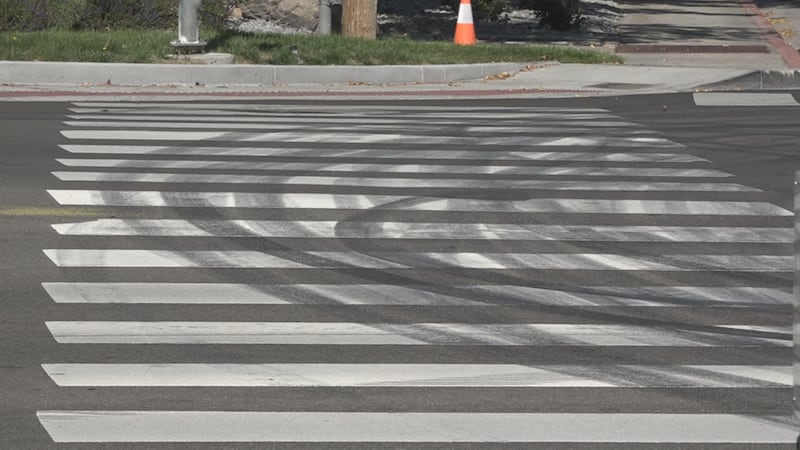 Published: Apr. 10, 2023 at 8:42 AM PDT
SPARKS, Nev. (KOLO) - The City of Sparks is considering a bill that would make it a misdemeanor to watch sideshows or set up for sideshows.
The city says sideshows threaten public safety, interfere with ordinary traffic, damage property and cause a public nuisance.
The bill defines a spectator to a sideshow as any person present or within 200 feet of a street race, sideshow, or other speed expedition for the purpose of viewing, observing, watching, or witnessing the exhibition.
A spectator would include "any person at the location of the event without regard to the means by which the person arrived."
An initial draft of the bill did not include any potential punishments a person would face if found guilty.
A full reading of the bill can be found here.
Copyright 2023 KOLO. All rights reserved.