Environmental assessment finds no issue with proposed gold mine expansion
The total new disturbance proposed under the plan is around 1,092 acres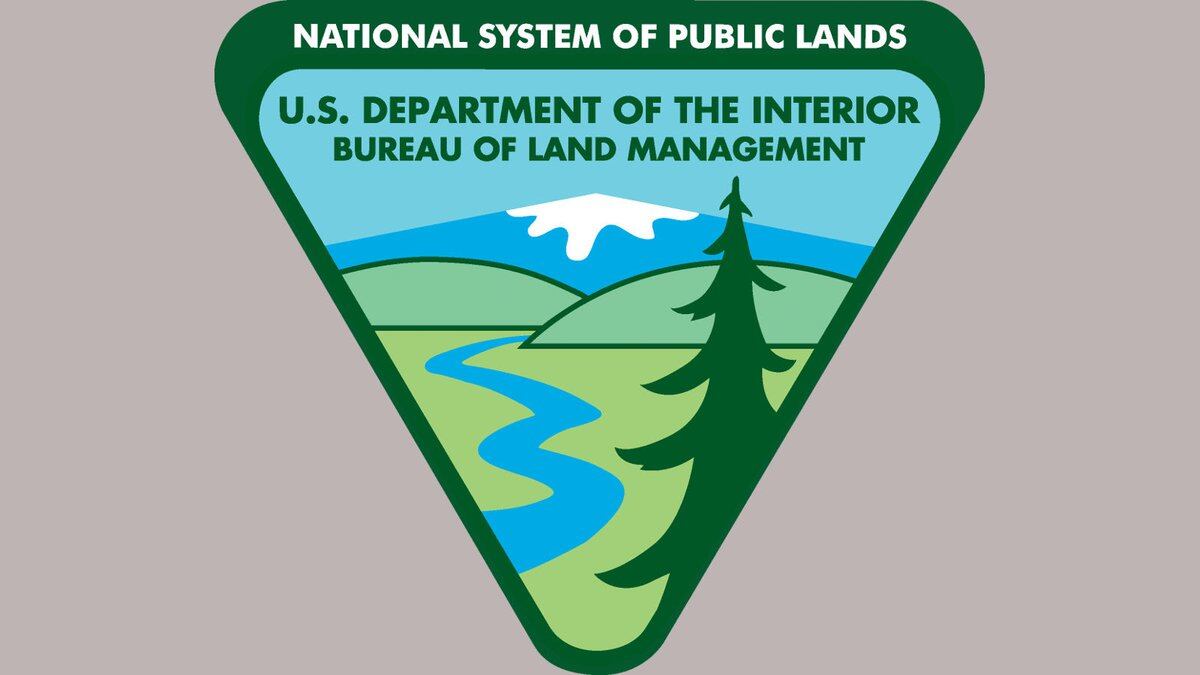 Published: Apr. 7, 2023 at 9:49 AM PDT
WINNEMUCCA, Nev. (KOLO) - An environmental assessment for a proposed gold mine expansion has resulted in a finding of no significant impact.
The Valmy Development Expansion of the Marigold Mine will include open pit expansions, waste rock storage area modifications, a new above-ground powerline, haul road modifications, heap leach pad cell development, the addition of one new process pond, changes to infill disturbance, and changes to other ancillary facilities.
"The expansion will provide additional operational flexibility for the currently authorized activities planned through 2037," said Humboldt River Assistant Field Office Manager, Robert Sevon.
The total new disturbance proposed under the plan is around 1,092 acres.
This would result in a total authorized disturbance within the Plan boundary of 9,235.8 acres, with 4,163.7 on public land and 5,072.1 on private land.
Copyright 2023 KOLO. All rights reserved.