Carson City holding I Voted sticker design contest
A winner will be announced June 15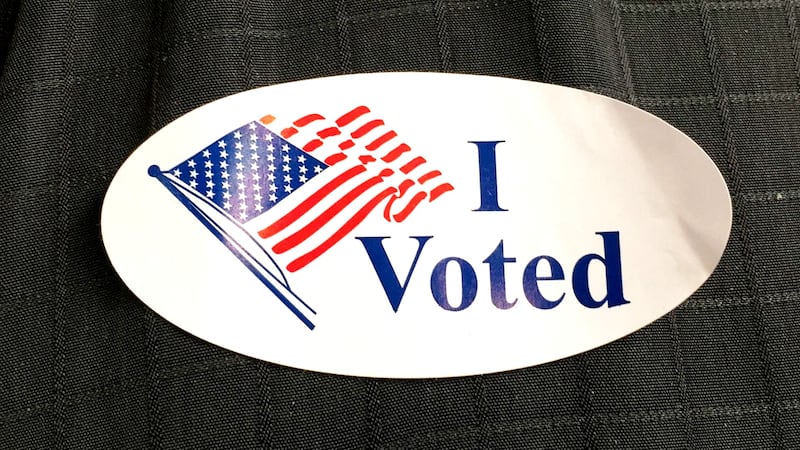 Published: Apr. 5, 2023 at 11:44 AM PDT
CARSON CITY, Nev. (KOLO) - Carson City will be holding a contest to design an I Voted sticker.
The winning design will be featured in the upcoming 2024 elections, beginning with the Presidential Preference Primary starting at the end of January.
Starting Thursday, April 6, and lasting until May 6, Carson City residents can go here to see official rules, download a copy of the design entry form, and submit their designs online.
Residents can also pick up a design entry form and turn in their designs at these locations:
Clerk Recorders Office, 885 E. Musser St., Suite #1025

Executive Office at City Hall, 201 N. Carson St., Suite #2

Carson City Library, 900 N. Roop St.
The Elections Department will narrow the entries to five finalists, with a winner being chosen on the June 15 meeting of the Carson City Board of Supervisors.
"It is important for our elections department to do what we can now to prepare for the next election. This includes but is not limited to, voter list maintenance. Training Election Workers will begin during the holiday season at the end of this year. What better way to get into the election spirit than to have a new and improved 'I Voted' sticker designed right here by a Carson City resident?," said Carson City Clerk-Recorder Scott Hoen.
Copyright 2023 KOLO. All rights reserved.