Environmental assessment for oil and gas lease sale released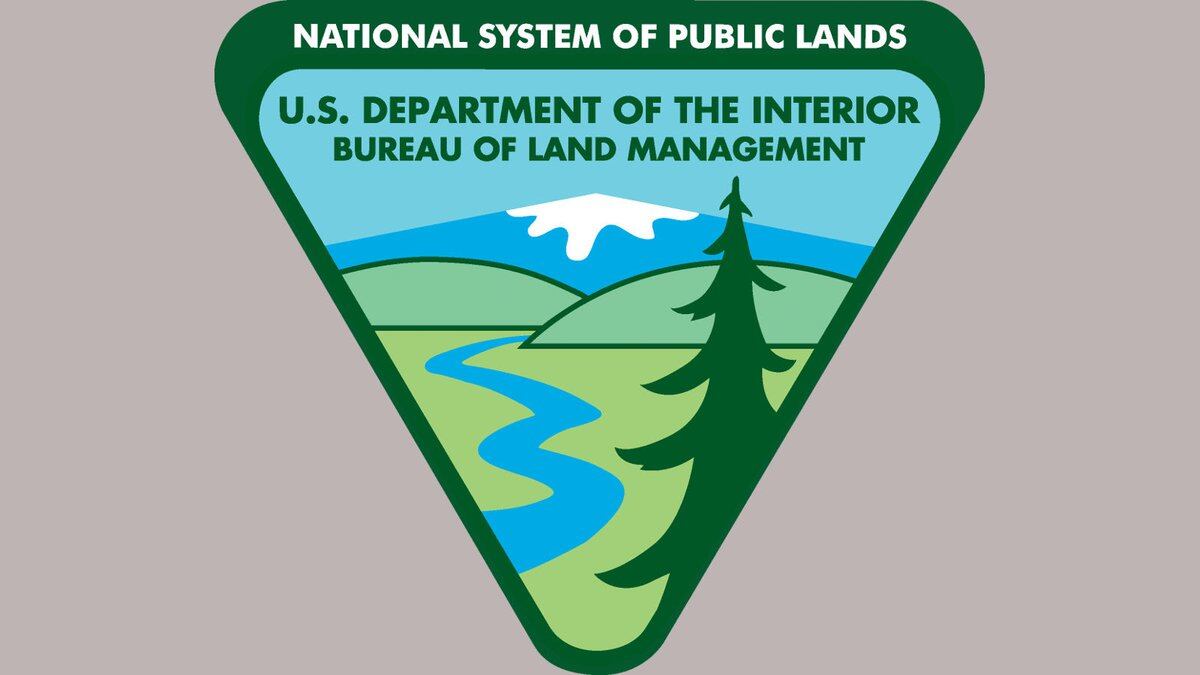 Published: Apr. 4, 2023 at 12:44 PM PDT
RENO, Nev. (KOLO) - The Nevada BLM released an environmental assessment for more than 4,000 acres of land for a proposed oil and gas lease sale.
This includes four parcels of land in Nye County. The assessment's release kicks off a 30 day public comment period ending on May 4.
Parcels leased as part of this project include a stipulation that whoever buys it will protect important natural resources.
Public comments are accepted electronically via the BLM Land Use Planning and National Environmental Policy Act Register (ePlanning). Comments received by other methods will not be accepted. Additional information, including spatial data and exhibits, are online on our ePlanning website at https://eplanning.blm.gov/eplanning-ui/project/2022368/510.
This BLM lease sale will include updated fiscal provisions authorized by Congress in the Inflation Reduction Act:
Minimum bids for all offered parcels will be $10 per acre, an increase from the $2 per acre minimum bid set in 1987.

Royalty rates will be 16.67 percent, up from the previous minimum of 12.5 percent; and

Rental rates will be $3 per acre for the first two years; $5 per acre for years three through eight; and $15 per acre for years nine and ten. (Prior to the Inflation Reduction Act, rental rates were $1.50 per acre for the first five years and $2 per acre for each year thereafter, rates originally set in 1987).
Copyright 2023 KOLO. All rights reserved.