Bill introduced to allow prisoners to absentee vote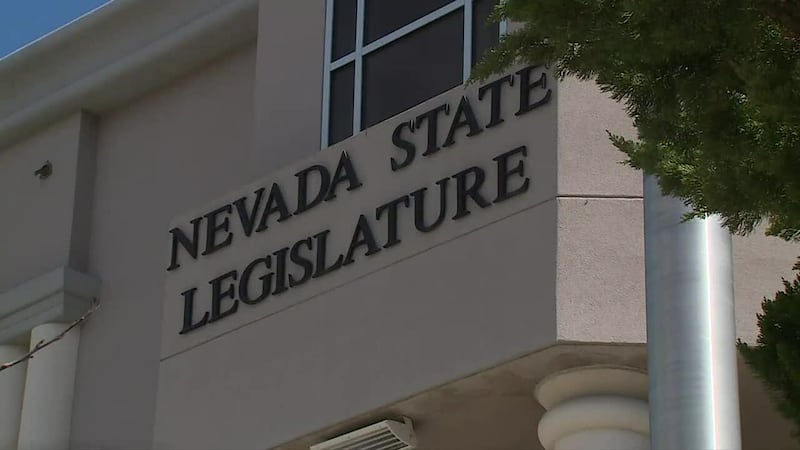 Published: Apr. 4, 2023 at 1:02 PM PDT
CARSON CITY, Nev. (KOLO) - A bill allowing Nevada prisoners held in local jails to vote absentee has been introduced into the Nevada State Legislature.
Assembly Bill 286 is being sponsored by Assemblywoman Brittney Miller and 22 other Assembly Democrats.
AB 286 would allow them to access an available system for absentee voting, including the EASE system currently in use by members of the military, their spouses and dependents, voters temporarily outside of the country and Nevadans with a disability.
They say their bill would not expand or modify existing laws regarding voter eligibility.
"All eligible voters should have the right to cast a ballot, yet people held in jail, while they wait for trial, are effectively denied this right when they cannot access elections," said Assemblywoman Miller. "An otherwise eligible voter should not be denied access to our democracy. Individuals in jail have not had their day in court yet. In other words, they have not been convicted of a felony nor lost their right to vote. Expanding access is a way to ensure every eligible voter can exercise their rights."
Copyright 2023 KOLO. All rights reserved.