North Lake Tahoe fire crews investigating Thursday fire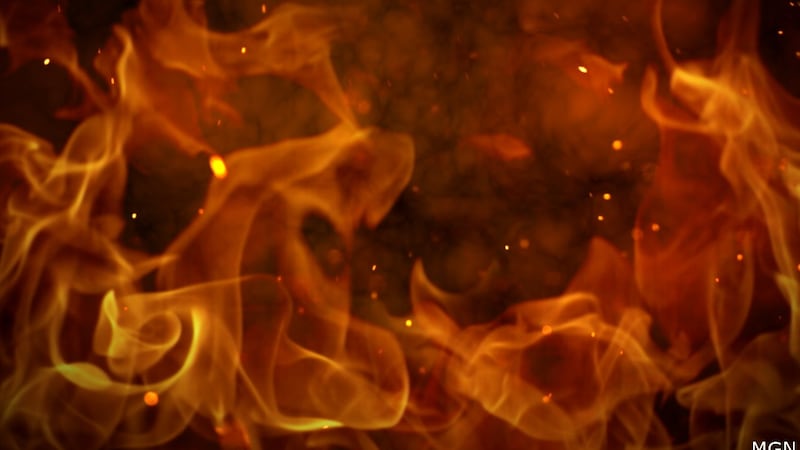 Published: Mar. 31, 2023 at 8:50 AM PDT
NORTH LAKE TAHOE, California (KOLO) - Investigators with the North Tahoe Fire Protection District are working to figure out the cause of an early morning fire that happened on Thursday.
It happened just before 6:00 a.m. in the neighborhood of Alpine Meadows off John Scott Trail. Engines from Olympic Valley and North Tahoe responded to the call of a structure fire.
When they arrived, they found a garage well-involved. While assessing the scene, crews discovered the home was built on a downslope and that the flames engulfed two buildings.
"They walked around the home and they discovered two separate stories with two separate buildings. Both were well involved with an 80% collapse on the building in the back," said Scott Sedgwick battalion chief with the North Tahoe Fire District.
All responding engines then began a defensive fire attack, with flames knocked down by 8:00 a.m. No one was inside the home at the time of the fire, and no injuries were reported.
Copyright 2023 KOLO. All rights reserved.