Avalanche danger for Central Sierras "considerable", avalanche center says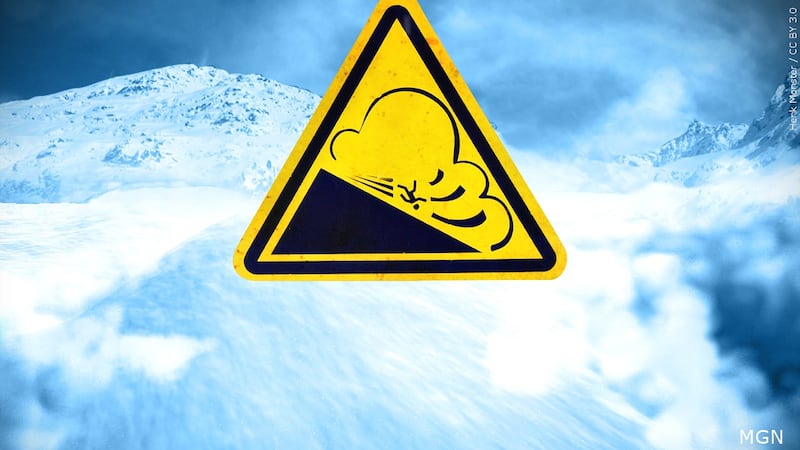 Published: Mar. 29, 2023 at 11:27 AM PDT
RENO, Nev. (KOLO) - The Sierra Avalanche Center says the avalanche danger for Central Sierra Nevada in considerable Wednesday.
They say backcountry travelers venturing into avalanche terrain Wednesday should expect to trigger an avalanche.
Tuesday's storm added a substantial load on to existing weak layers in the snowpack in addition to creating the usual instability associated with wind drifted snow and rapidly accumulating new snow.
The center is encouraging highly conservative terrain selection. Their warning went into effect Wednesday at around 6:30 a.m. and will expire Thursday at 6:40 a.m.
Copyright 2023 KOLO. All rights reserved.