Data shows Nevada gained jobs in February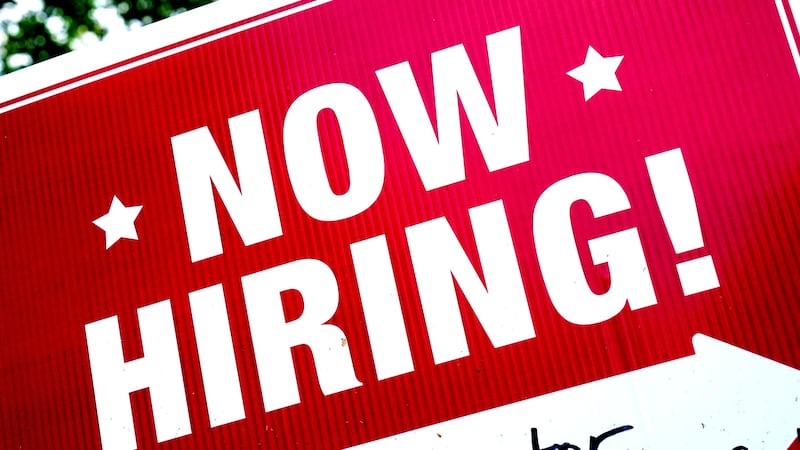 Published: Mar. 23, 2023 at 11:18 AM PDT
CARSON CITY, Nev. (KOLO) - Data from the Nevada Department of Employment, Training and Rehabilitation shows the state of Nevada gained more than 7,000 jobs in February.
Total employment in the Silver State is up 74,700 since February 2022, an annual increase of 5.1%.
The City of Reno gained 1,600 jobs since January, while Carson City saw no change in employment since January.
"In February, Nevada added 7,000 jobs compared to January, a pace comparable to the best months of job gains in 2018 and 2019. In January, Nevada had the fastest annual job growth in the nation, and Las Vegas had the fastest job growth among large metropolitan areas. And our job market remains very tight, with job openings more than 20,000 higher than the total number of unemployed workers," said David Schmidt, Chief Economist.
Copyright 2023 KOLO. All rights reserved.