Nevada sends officials to assess Lincoln County dams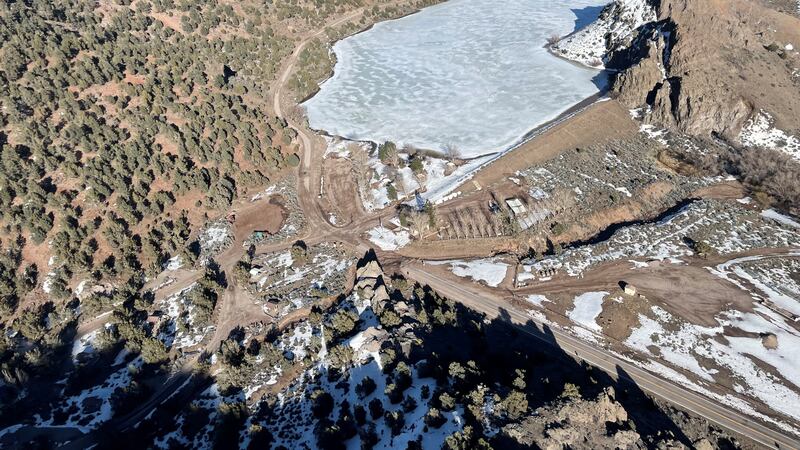 Published: Mar. 22, 2023 at 10:46 AM PDT
LINCOLN COUNTY, Nev. (KOLO) - The Nevada Department of Conservation and Natural Resources has deployed staff to the Eagle Valley and Echo Canyon Reservoirs to address flooding concerns.
Their staff will go there to monitor the integrity of the area's dams and mitigate risk to areas downstream of the Meadow Valley Wash.
They will be joined by park rangers from the Nevada Division of State Parks, as well as engineers from the Nevada Division of Water Resources. Crews from the Nevada Division of Forestry will also help responders in Lincoln County by providing sandbags and putting up protective barriers.
Officials with the Department of Conservation and Resources say the emergency spillway at the Echo Canyon Dam has suffered extensive damage, but the dam remains structurally intact.
They also say the Eagle Valley Dam currently is showing no visible signs of damage, however the access road to the park is washed out by floodwaters.
Dam safety officials have recommended the continued release from both reservoirs in anticipation of increased flows from rain and snowmelt. Echo Canyon State Park and Spring Valley remain closed to the public.
Copyright 2023 KOLO. All rights reserved.