Las Vegas police randomly spot-check Airbnbs for spring break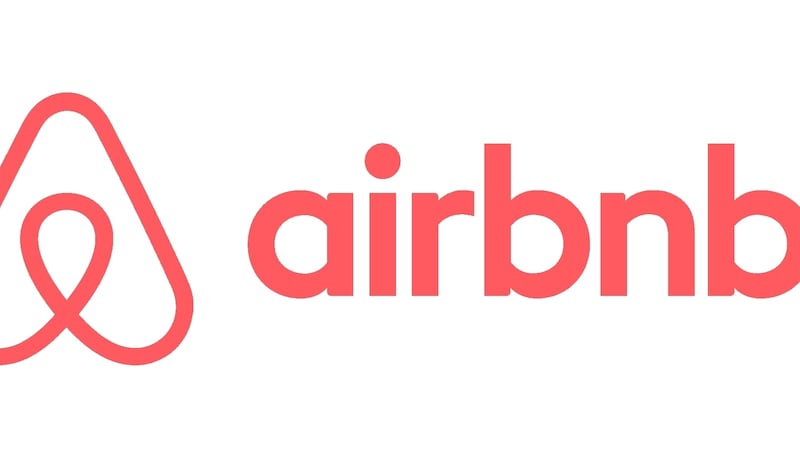 Published: Mar. 18, 2023 at 3:21 PM PDT
LAS VEGAS (AP) — Las Vegas police are heading into the spring break season doing unannounced spot checks at area Airbnbs, startling some visitors to Sin City.
KSNV-TV reports Vegas officers have been knocking on the doors of short term rental properties all over the metro area.
Authorities say the police simply remind occupants about noise ordinances and warn against large parties and underage drinking.
Some tourists who have already been on the receiving end of a visit say they don't understand the purpose if nobody has complained.
Police say spot checks at Airbnbs and other short-term rentals are typical during certain weeks where more activity is expected.
The Greater Las Vegas Short Term Rental Association, however, questioned the need for the spot checks. In a statement, the group said there have been virtually no issues with Airbnbs around town. Proposed ordinances and rules has been an ongoing conflict between the short term rental industry and Clark County.
The county had issued an ordinance banning parties, weddings and other events where attendance is above the maximum occupancy of the residential unit. But a Clark County District Court judge ruled in February that what qualifies as a party or wedding is vague and ambiguous.
"At a time when Las Vegas faces a shortage of police officers, the county should be far more interested and concerned on using these officers to answer emergency calls from residents and reducing response time for far more serious issues in the Valley," the association said.
Copyright 2023 Associated Press. All rights reserved.