Getting up close with massive freshwater fish: The Monster Fish exhibit at the Discovery Museum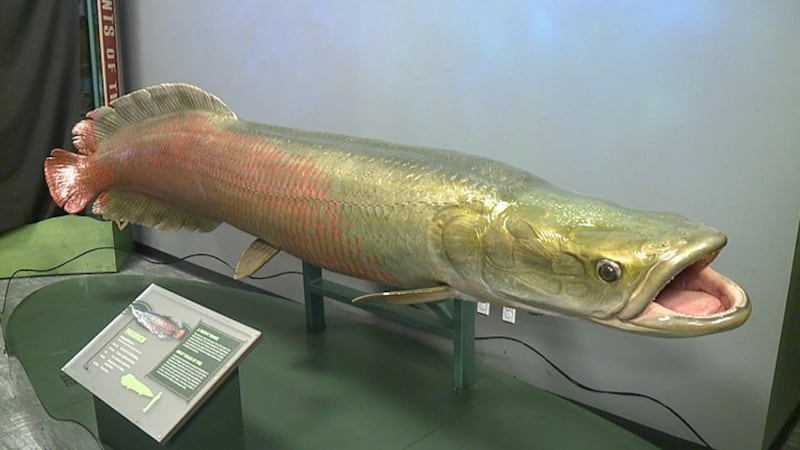 Published: Mar. 17, 2023 at 10:14 AM PDT
RENO, Nev. (KOLO) - The Discovery Museum will be opening a new exhibit to the public on Saturday. Monster Fish: In Search for the Last River Giants is a six-thousand-foot exhibit full of hands-on interactive displays.
Through immersive videos and life-sized sculptures of giant freshwater fish, UNR professor Dr. Zeb Hogan takes us around the globe researching and protecting these freshwater giants.
To learn more about Monster Fish, click here.
Copyright 2023 KOLO. All rights reserved.