Wrong way driver arrested over Donner Summit
CHP Truckee located the driver as he was traveling near Castle Peak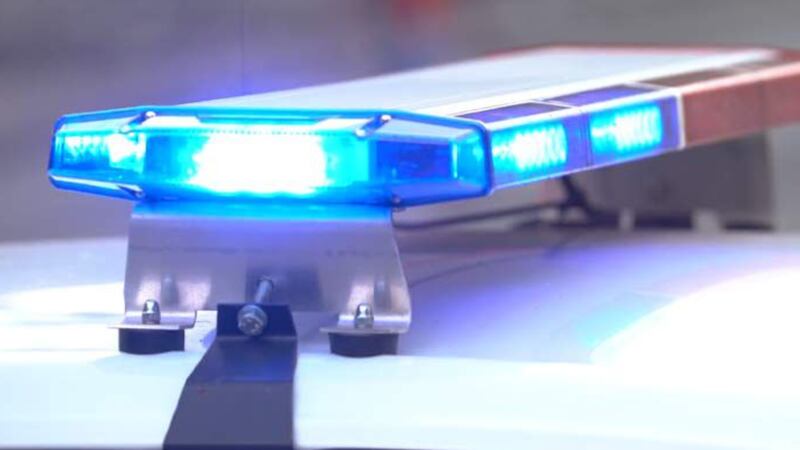 Published: Mar. 16, 2023 at 11:13 AM PDT
TRUCKEE, California (KOLO) - CHP Truckee arrested a man for causing an accident due to driving the wrong way on I-80 over Donner Summit.
At around noon on Wednesday, they received reports of a reckless driver in the area of eastbound I-80 near the Donner Rest Area. Multiple calls from the Chico Communications Center reported that a gold Lexus SUV was traveling westbound in the eastbound lanes of I-80.
Truckee Police and the Nevada County Sheriff's Office were called to assist.
As the Lexus traveled the wrong way, it was involved in a head on crash with a tractor trailer combination vehicle, resulting in minor injuries. Immediately after the crash, the driver of the Lexus attempted to flee the scene on foot.
Witnesses reported the driver was jumping on passing vehicles and attempting to carjack vehicles from passing motorists.
CHP Truckee located the driver as he was traveling near Castle Peak, where he was subsequently arrested. He was booked into the Nevada County Jail on charges of reckless driving, felony hit and run, suspicion of driving under the influence, and other charges.
The incident remains under investigation.
Copyright 2023 KOLO. All rights reserved.