State Senate Majority Leader to introduce constitutional amendment on abortions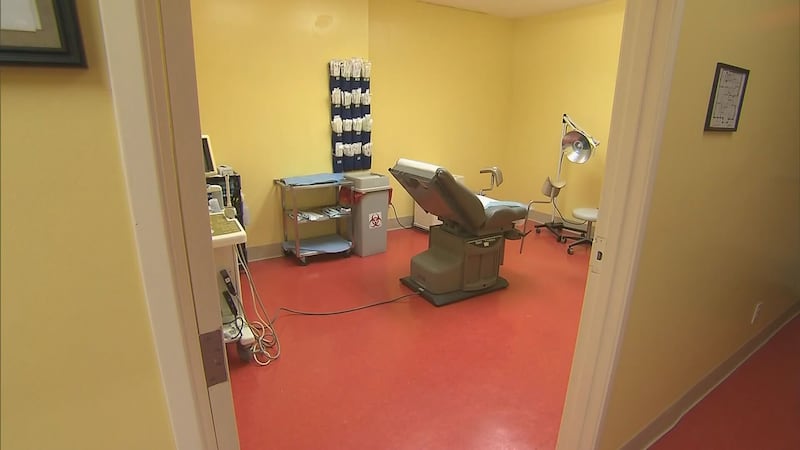 Published: Mar. 16, 2023 at 8:45 AM PDT
CARSON CITY, Nev. (KOLO) - Nevada Senate Majority Leader Nicole Cannizzaro announced Thursday she will introduce a constitutional amendment ensuring access to abortions.
Cannizzaro also says her proposal would include protections for access to birth control, prenatal care, childbirth, postpartum care, vasectomy and tubal ligation, miscarriage management, and infertility care.
If it passes during the 2023 and 2025 legislative sessions, the amendment would appear on the 2026 general election ballot.
"The Supreme Court failed Nevadans when it upended fifty years of law to overturn Roe v. Wade," said Cannizzaro. "In light of that decision, Nevadans deserve an opportunity to decide for themselves whether to enshrine reproductive freedoms into our state constitution. Those freedoms go beyond seeking an abortion and include access to birth control, pre and postnatal care, and infertility treatments, among others. With this amendment, Nevadans will have the ability to establish firm constitutional limits on government overreach into private medical decisions, leaving them between patients and doctors where they belong."
Copyright 2023 KOLO. All rights reserved.