Man found guilty in Sparks vehicular manslaughter case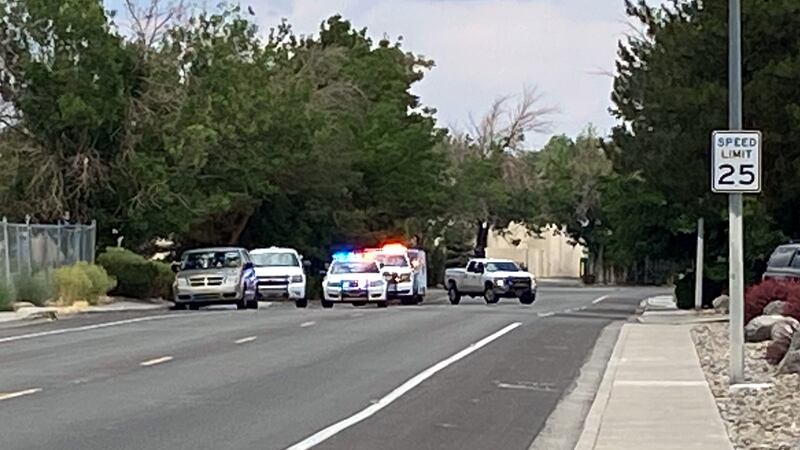 Published: Mar. 16, 2023 at 11:54 AM PDT
SPARKS, Nev. (KOLO) - A man has been convicted on vehicular manslaughter charges stemming from an incident from July 2021.
On July 3, 2021, Sparks police responded to 450 Howard Drive for reports of a vehicle collision involving a pedestrian. Officers found that Max Sugiu Crisostomo was driving south on Howard Drive when he struck an elderly woman who was crossing the street.
The woman died as a result of the collision on July 25.
Crisostomo will serve 180 days in the Washoe County Jail suspended for 2 years, on the conditions that he be placed on house arrest for 90 days, that he complete the Victim Impact Panel, and that he obey all laws.
Copyright 2023 KOLO. All rights reserved.