Carson City sets up sandbag location ahead of storm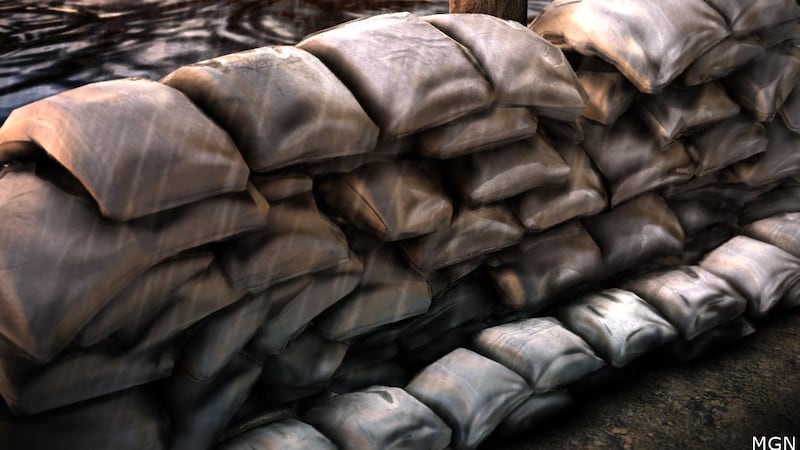 Published: Mar. 9, 2023 at 12:43 PM PST
CARSON CITY, Nev. (KOLO) - Carson City is setting up a location for residents to pick up sandbags ahead of a storm expected to bring considerable rainfall.
The city has made the Corporate Yard at 3505 Butti Way, just north of the main Public Works building, available for residents to pick up sandbags. Bags and sand are supplied, but residents will need to bring shovels.
They are also warning residents of things to be aware of as the storm draws near, such as the possibility of falling trees and branches.
Snow load was also mentioned by the city as a possible threat, as wet snow and rain could add to the snow load on structures. Residents are asked to clear the snow off their roofs to avoid a collapse.
The following are signs your roof may soon collapse:
Severe or new roof leaks.

Cracked or split wood members.

Bends or ripples in metal supports.

Recent cracks in walls, gypboard, or masonry.

Cracks in welds of steel construction.

Sprinkler heads pushed down below ceiling tiles.

Doors that pop open.

Doors or windows that are difficult to open.

Bowed utility pipes or conduits attached to the ceiling; or creaking, cracking, or popping sounds.
Copyright 2023 KOLO. All rights reserved.