Cortez Masto pushing to allow Dreamers to work in Congress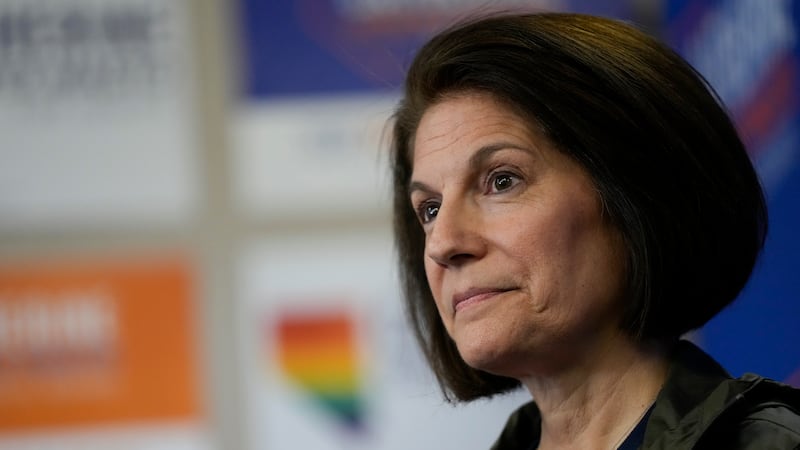 Published: Mar. 7, 2023 at 4:31 PM PST
WASHINGTO D.C., Virginia (KOLO) - U.S. Senator Catherine Cortez Masto is joining an effort to allow Dreamers to work in Congress.
She is joining fellow Democrat Dick Durbin of Illinois in renewing the push, which she says is driven by a desire to increase diversity.
The American Dream Employment Act would lift the current ban on DACA and Temporary Protected Status recipients from working or participating in paid internships in Congress.
"Our government should be as diverse as the people we represent, and that includes the Dreamers and TPS holders who are part of our communities and who are working legally in Nevada and across the country," said Senator Cortez Masto. "My legislation will give them a voice in our government by allowing them to directly shape the laws that impact them and their families."
The bill is supported by United We Dream, UnidosUS, FWD.us, Coalition for Humane Immigrant Rights (CHIRLA), Lutheran Immigration and Refugee Service (LIRS), Immigration Hub, Nevada Immigrant Coalition, TPS Committee of Nevada, and Arriba Las Vegas Worker Center.
Copyright 2023 KOLO. All rights reserved.