Cortez Masto calls on Walgreens to dispense abortion pill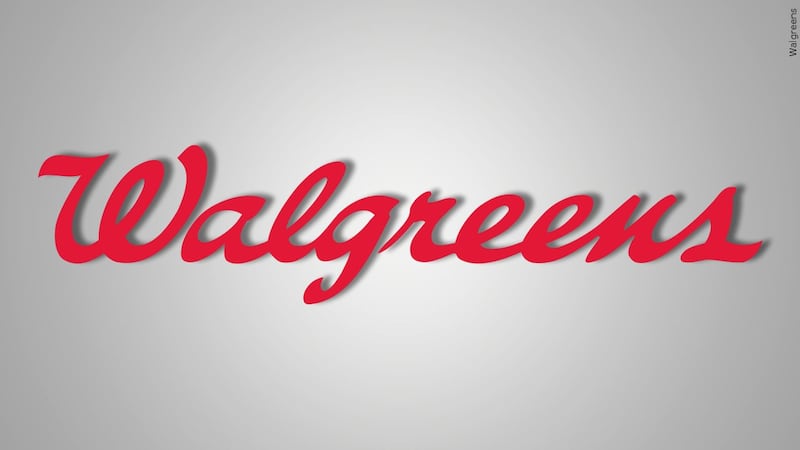 Published: Mar. 3, 2023 at 3:22 PM PST
WASHINGTON D.C., Virgina (KOLO) - U.S. Senator Catherine Cortez Masto is calling on Walgreens to continue dispensing the abortion pill Mifepristone.
On Thursday, the company said it would not sell an abortion pill by mail in 20 conservative states. It comes after attorneys general in 20 states warned Walgreens they could face legal action if they continued to sell the pills via mail in those states.
Cortez Masto is urging the company to continue dispensing the pills where it is legal to do so.
"Walgreens' move to deny access to these important drugs in states where abortion remains legal further erodes protections of reproductive rights," Cortez Masto wrote. "The decision to dispense medication abortion should be made in accordance with each state's law – not by the will of its elected officials and anti-abortion groups."
"As the neighborhood pharmacy for many Americans, and a critical source of health care for women in communities across this country, I urge you to ensure that patients have access to medication abortion that remains legal in their states," Cortez Masto continued. "Further, it is imperative for Walgreens to clarify its position on the distribution of medication abortion in communities that have laws protecting and ensuring their ability to use such medication. Specifically, Walgreens should commit to ensuring Nevadans, and those in states like Nevada who have decided to codify protections that include abortion via medication, will have access to medication abortion through your retail pharmacy locations."
Her call comes just weeks after state attorney general Aaron Ford announced a lawsuit against the FDA over restrictions on the same pill.
Copyright 2023 KOLO. All rights reserved.