Ex-Nevada bank teller sentenced for elder exploitation
The victim's estate administrator alerted police in May 2020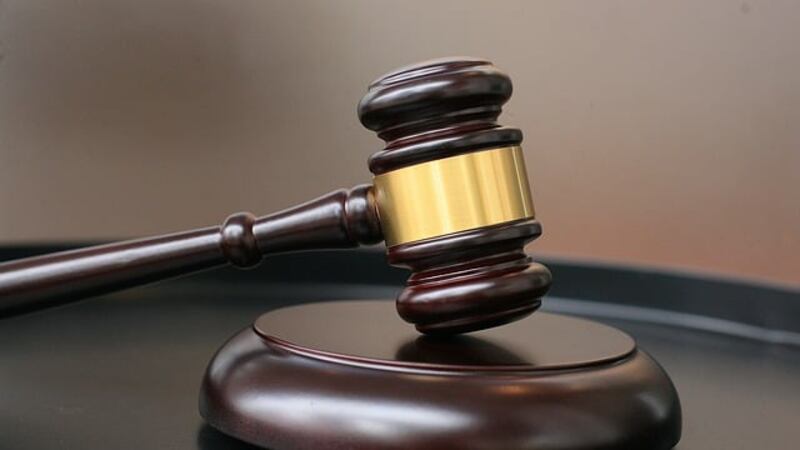 Published: Mar. 2, 2023 at 1:49 PM PST
ELKO, Nev. (AP) - A former Nevada bank teller who pleaded no contest to exploitation of an older person has been sentenced to jail and ordered to pay $25,000 in restitution after police say she spent the victim's money on things for herself, including sex toys, dog toys, Halloween costumes and shoes.
A district judge in Elko sentenced 26-year-old Alexus Espitia on Wednesday to four to six years in prison, but suspended all but nine months of that as long as she serves it over the course of the next three years while she's on probation, the Elko Daily Free Press reported.
Prosecutors say Espitia forged more than a dozen checks from the account of a handicapped woman she befriended and cashed them at another bank. They say she then opened an Amazon account in the victim's name to make purchases, which also included souvenirs from a trip to Florida.
She later used the victim's bank card to pay her own utility bills after the woman died, prosecutors said.
The victim's estate administrator alerted police in May 2020.
Espitia initially told police she was paid the money for services rendered, including frequent visits to her home to help with chores and personal care and transporting her from Elko to a hospital in Utah.
Copyright 2023 The Associated Press. All rights reserved.