Arrest made in 40-year-old cold case in El Dorado County
In 2015, El Dorado County investigators again revived the case
Published: Mar. 1, 2023 at 3:26 PM PST
EL DORADO COUNTY, California (KOLO) - An arrest has been made in a 44-year-old cold case from El Dorado County.
63-year-old Harold Carpenter was arrested after investigators found a DNA match for an unrelated crime in Washington state.
Carpenter is being held in the Spokane County Jail without bond on a fugitive charge, pending extradition to California on a murder warrant.
Police say that on Sept. 28, 1979, Patricia Carnahan was beaten, strangled, and left for dead at a South Lake Tahoe campground. El Dorado County investigators worked with the Spokane Police Department on this case.
The arrest comes partially due to an initiative in Washington state to examine evidence from a backlog of thousands of unexamined sexual assault kits.
During their initial investigation, police obtained a DNA sample through a sexual assault kit. No suspects were arrested and, with her identity unknown, she was buried in a grave marked "unidentified female."
In 2015, El Dorado County investigators again revived the case. With the help of a forensic anthropologist at CSU Chico, they exhumed her body.
Family members were able to identify Carnahan after investigators placed photos of her pendant in a local paper. Her family was then able to give her a proper burial.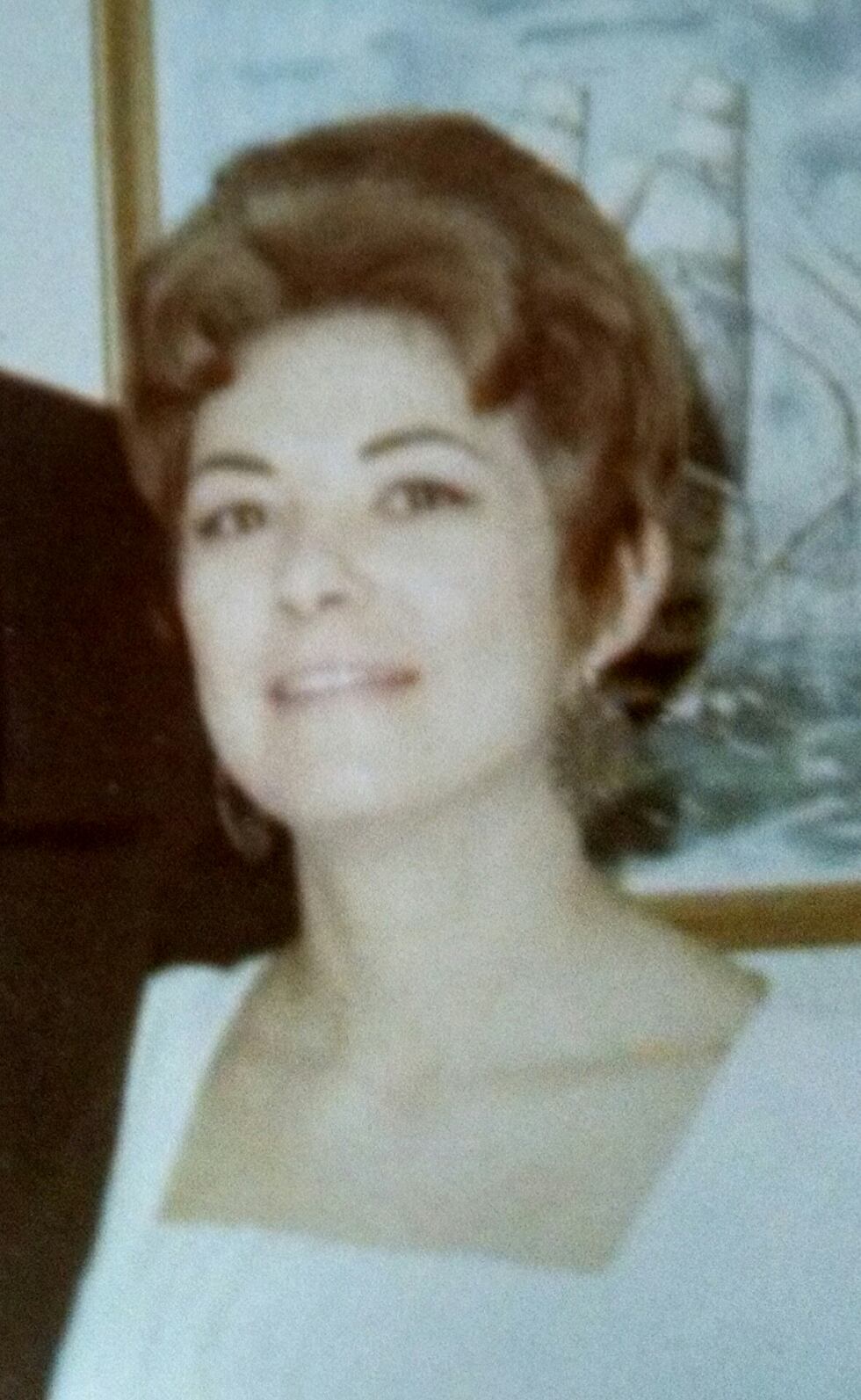 Decades later, authorities in Washington state tested a sexual assault kit from 1994 that was deemed unproveable, and remained untested until 2023.
Their tests revealed that the DNA collected from the Washington victim also matched DNA collected from Carnahan, leading to the identification of Carpenter.
This is one of the oldest cold case murders in the country to be solved through a sexual assault DNA review run through CODIS, the FBI's combined DNA Index System.
"This is the 13th case solved after the creation of the cold case task force," said El Dorado County District Attorney Vern Pierson. "I'm proud to say our Cold Case Unit is one of the most successful of its kind in the United States. Sadly, Ms. Carnahan was buried in a potter's field under a headstone of an 'unidentified female.' Because of the tireless dedication of our investigators, she was identified and returned to her family. Now due to multi-state collaboration by numerous agencies her killer will finally be held accountable."
The rape case from Spokane will not go forward because the statute of limitations has passed, and the victim has since died.
"Cases like this illustrate the need to test every sexual assault kit and get their DNA profiles loaded into the federal database," Washington Attorney General Bob Ferguson said. "Every untested kit could be a potential break in a cold case. Hard work and cross-state collaboration made this case successful. I'm grateful for the hard work from law enforcement to pursue justice in this case."
Copyright 2023 KOLO. All rights reserved.