Lombardo announces 2 new judicial appointments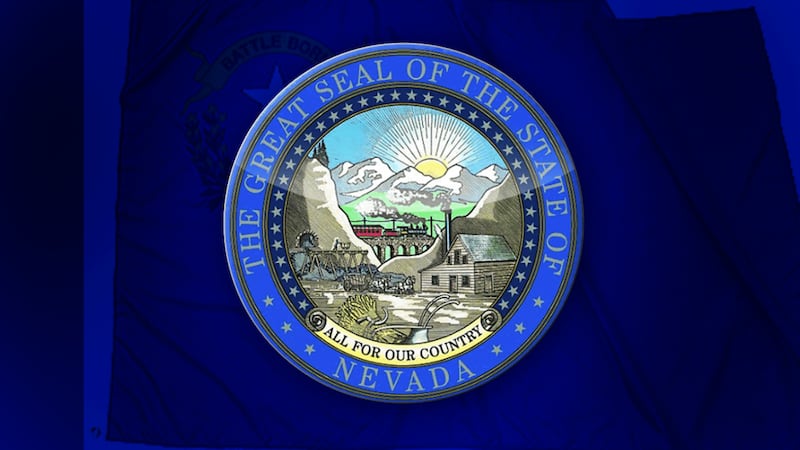 Published: Feb. 28, 2023 at 2:47 PM PST
CARSON CITY, Nev. (KOLO) - Nevada Governor Joe Lombardo has announced two new judicial appointments in Nevada.
Danielle "Pieper" Chio and Jacob A. Reynolds have been nominated to the Eighth Judicial District Court in different departments.
"I'm pleased to announce that I have appointed Danielle "Pieper" Chio and Jacob Reynolds to the Eighth Judicial District Court," said Governor Joe Lombardo. "Danielle is an experienced prosecutor and Jacob is an expert civil litigator, and I'm grateful for their willingness to serve our state. I'm confident that they will both use their experience and wisdom to serve their fellow Nevadans with the utmost fairness, honor, and integrity."
Chico was most recently the Chief Deputy District Attorney in the Clark County District Attorney's Office. During her 18 years there, she served in the homicide unit, gangs unit, special victims unit, and in general litigation.
Reynold's background is in civil litigation and he most recently served as the Chief Legal Officer at Scholer & Sons, LLC. Before that, he worked at Hutchison & Steffen, PLLC for nearly 15 years, ultimately serving as Partner and Senior Counsel.
Copyright 2023 KOLO. All rights reserved.