Hit and run suspect causes multiple crashes in Sparks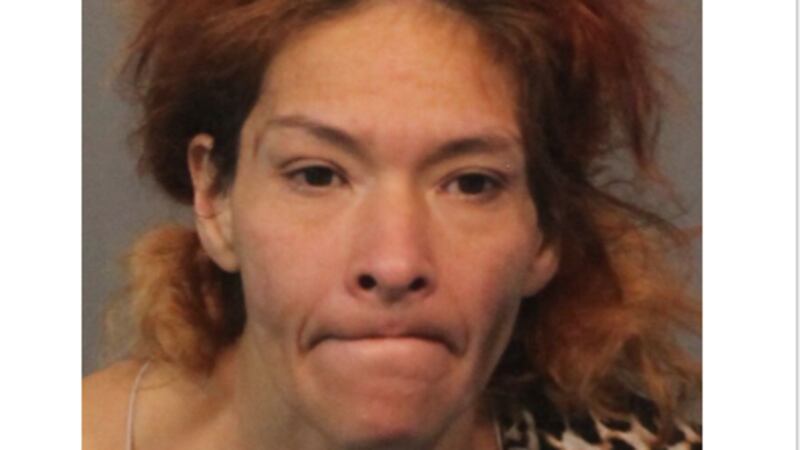 Published: Feb. 21, 2023 at 12:51 PM PST
SPARKS, Nev. (KOLO) - A hit and run suspect caused three crashes near Prater and Pyramid, involving a total of 7 cars and a building.
On Tuesday, a suspect was involved in a hit and run on Prater and Pyramid. When she attempted to drive off, the driver hit a Sparks Police Department vehicle conducting a traffic stop. She drove away from that crash as well. Her car was unable to drive after the third crash, and investigators say the suspect then tried to run away before she was arrested.
She was taken to the hospital with minor injuries. No one else was injured, police say.
Police say impairment could have been a factor but that is not yet known.
Copyright 2023 KOLO. All rights reserved.