Charity poker tournament to benefit organ transplant recipient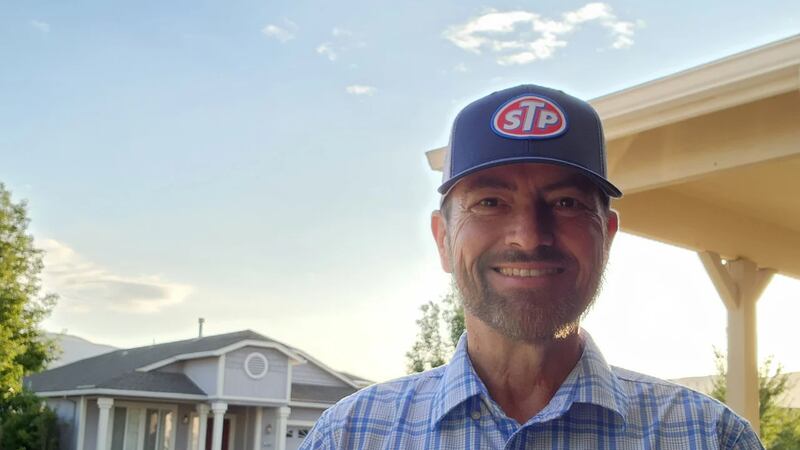 Published: Feb. 20, 2023 at 8:52 PM PST
RENO, Nev. (KOLO) - A charity poker tournament will help a local organ transplant recipient facing major medical bills. Alta Vista Community Resource Center is holding the event Saturday to benefit Chris Connolly.
In July 2021, Connolly was diagnosed with end-stage liver failure due to Wilson's disease and non-alcoholic steatohepatitis (NASH). He received a transplant in January 2022.
Connolly now faces hundreds of thousands of dollars in medical bills. He says the support from Alta Vista has given him new hope.
"It's just an incredible testament to the people in this community coming together to help one of their own," said Connolly. "I've been in the Reno area going on 20 years now and its amazing to see how tight this community really is."
The charity poker tournament starts at 5:00 p.m. Saturday in the Cal Neva Event Room in downtown Reno.
Registration is $75.
You can find more information here.
Copyright 2023 KOLO. All rights reserved.