Nevada Senate Leader introduces bill to protect abortion access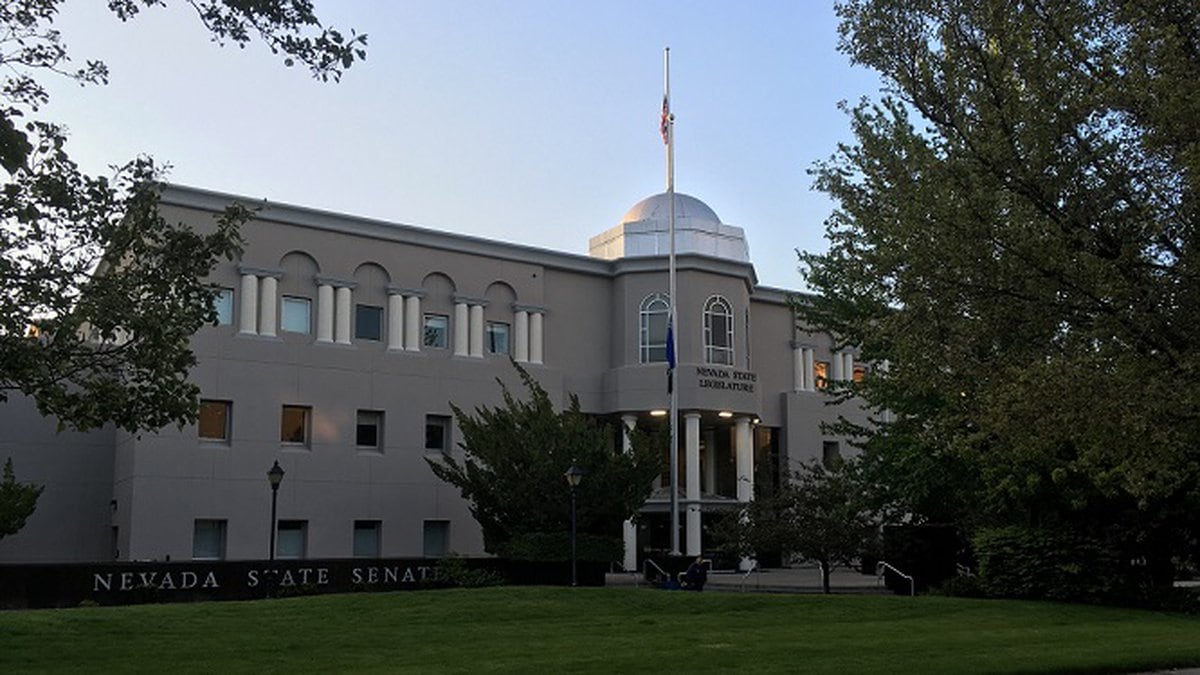 Published: Feb. 9, 2023 at 11:50 AM PST
CARSON CITY, Nev. (KOLO) - Nevada Senate Majority Leader Nicole Cannizzaro and other Democratic leaders introduced a bill to defend abortion access in Nevada.
The bill would protect abortion providers and patients who travel to Nevada to seek abortions.
Senate Bill 131 would prohibit the state from extraditing someone charged in another state for providing or assisting with an abortion, prohibit state agencies from assisting in other states' investigations of abortions provided in Nevada, and prevent state health care licensing boards from disciplining a person for providing reproductive health care services that are legal in Nevada.
The bill would codify former Nevada Governor Steve Sisolak's June 2022 executive order related to the same issue.
"Nevadans overwhelmingly support the right to choose, and we want health care providers and patients to know that they are safe and welcome here in Nevada," said Senate Majority Leader Nicole Cannizzaro.
She continued, "Across the country, states are enacting draconian abortion bans, stripping people of reproductive healthcare, and threatening to prosecute providers for healthcare performed beyond their borders. As a result, we must strengthen our legal protections for health care providers and the patients who are now forced to come to Nevada to seek care."
Copyright 2023 KOLO. All rights reserved.