Nevada Democrats submit legislation to criminalize fake electors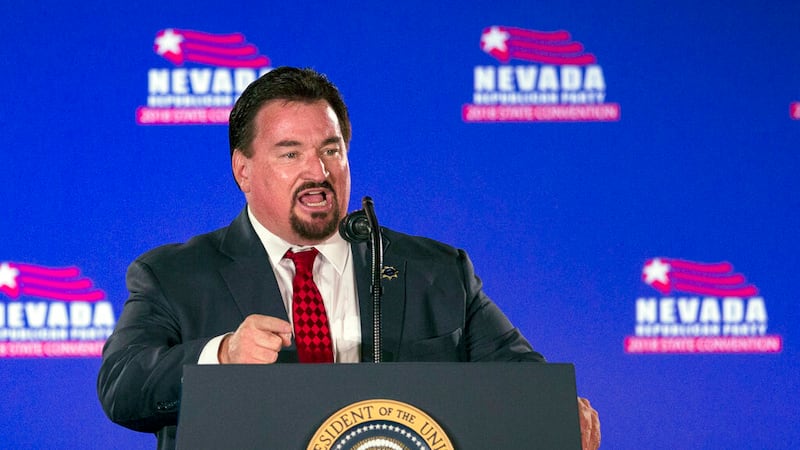 Published: Feb. 9, 2023 at 1:34 PM PST
CARSON CITY, Nev. (KOLO) - State Legislative Democrats have filed a bill to criminalize the submission of fake electors.
The legislation was introduced by Senator Skip Daly, and would make submitting false electoral votes, or taking part in a conspiracy to do so, a felony.
Anyone found guilty of doing so could face between four and ten years in prison and would become ineligible to run for elected office in Nevada or to be appointed to public positions.
The issue of fake electors has taken center stage in Nevada since it was revealed that former President Trump and his allies came together to submit fake electoral certificates during the 2020 election.
"Our elections in Nevada are free and fair. In 2020, the major threat to election safety we faced was not widespread voter fraud but, rather, an attempt to overturn our presidential election via a slate of fake electors," said Senator Skip Daly.
He continued, "It is my hope that this common sense approach will become law so those who attempt to subvert the will of the voters face real consequences."
Copyright 2023 KOLO. All rights reserved.