Douglas High School receives defribrilators as donations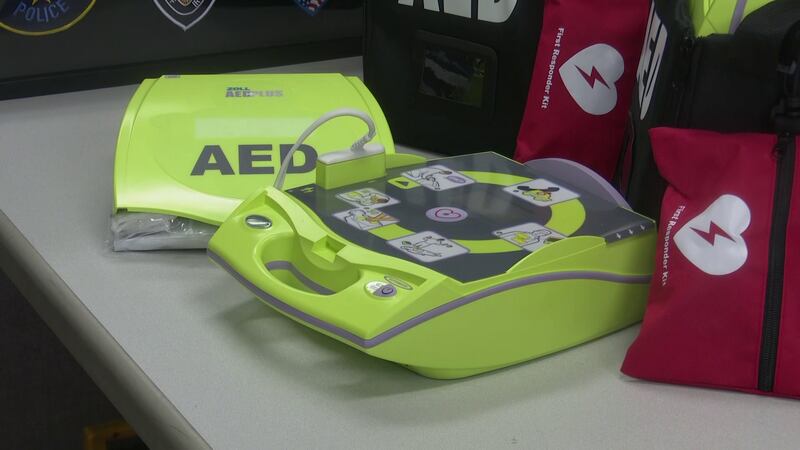 Published: Feb. 9, 2023 at 8:53 AM PST
GARDNERVILLE, Nev. (KOLO) - Douglas High School recently received a donation of two defibrillators from the Carson Valley Medical Center.
"The new G5 AEDs that CVMC donated are equipped with an 'Intellisense CPR feedback' pad that allows users to accurately give adequate chest compressions," said DHS Nurse Jennifer Hinnant. "Our staff are trained and retrained every year on how to use AEDs and are now in a better position to respond to a cardiac event before, during, or after school hours."
The new G5 models will replace the older G3 models and assist staff and students in the event of a cardiac arrest. They will be placed around the school, with one located in the commons, and another located in the 400 Hall.
"I feel much better knowing that we have the two new G5 AEDs in-place here at the high school," said Nurse Hinnant. "Having a higher likelihood of saving one of our students, staff, or community members suffering from a cardiac event can make all the difference to them and their families."
Copyright 2023 KOLO. All rights reserved.