US Navy Concert Band performs in Reno on March 15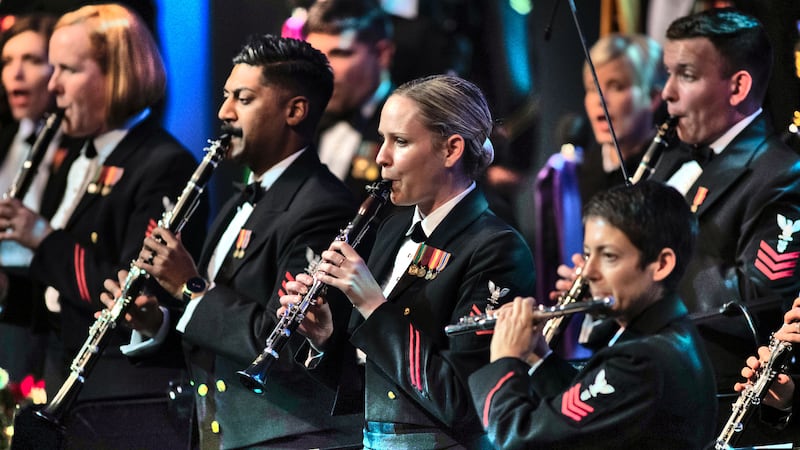 Published: Feb. 5, 2023 at 10:17 AM PST
RENO, Nev. (KOLO) -The U.S. Navy Concert Band performs in Reno on March 15, one of 15 cities during its 2023 national tour.
It performs March 15 at 7:30 p.m. at the University of Nevada, Reno Nightingale Concert Hall at 1335 N. Virginia St.
Performances are free, but some concerts may require advanced ticket reservations. The latest ticket information is at www.navyband.navy.mil.
The U.S. Navy Concert Band is the premier wind ensemble of the U.S. Navy and one of 11 Navy bands around the world. It has performed public concerts and participated in high-profile events for 98 years. The band performs marches, patriotic selections, orchestral transcriptions and modern wind ensemble repertoire, it said in a statement.
"For many years, Navy bands have been where it matters, when it matters, just like the rest of our Navy," said Capt. Kenneth Collins, U.S. Navy Band commanding officer . "Today, we have sailors performing around the world, improving relations with our allies abroad as well as telling the Navy story here at home."
Copyright 2023 KOLO. All rights reserved.