Religious leaders to hold vigil for homeless Nevadans who died in 2022
All are welcome to attend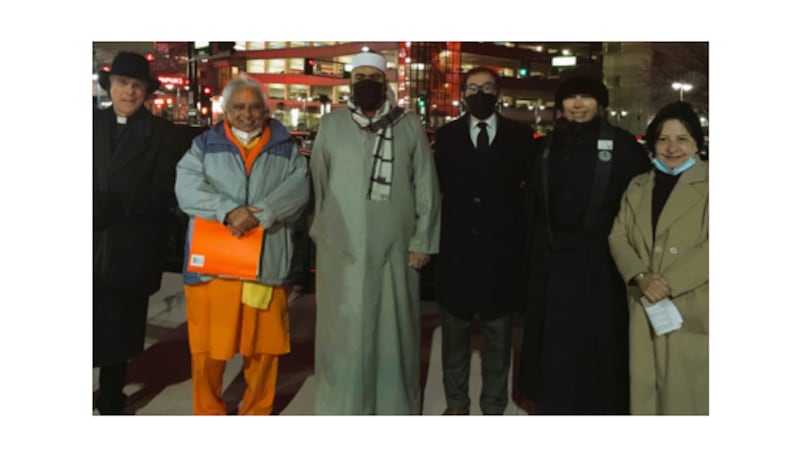 Published: Feb. 3, 2023 at 9:51 AM PST
RENO, Nev. (KOLO) - Religious leaders from numerous faiths will be holding a candlelight vigil for homeless Nevadans who died in 2022.
Leaders from the Christian, Muslim, Hindu, Buddhist, Jewish, Baha'i, Pagan faiths will hold the vigil in the Reno City Plaza by the BELIEVE sign on Feb. 15 starting at 5:30 p.m.
Prayers in the English, Spanish, Arabic, Sanskrit, Persian, and Pali languages will be offered, and a formerly homeless person who spent years on the street will give her first-hand experiences.
The vigil will be the second such service given, and the area's religious leaders plan for it to become an annual feature as long as homeless deaths continue to happen.
"In Washoe County alone, 96 homeless people died in 2022, which is almost double than the 54 homeless deaths in 2021," said Father Chuck Durante, Rector at Saint Thomas Aquinas Catholic Cathedral. "These numbers have been rising over the years. There are too many people who fall through the cracks in the system. It is our moral responsibility to care for people in need. Each person is sacred, and all faith traditions agree on the dignity of human beings."
All are welcome to attend.
Copyright 2023 KOLO. All rights reserved.