Five-time felon gets 10 years for conspiracy to traffic fentanyl
The case was investigated by the ATF and DEA Las Vegas District Office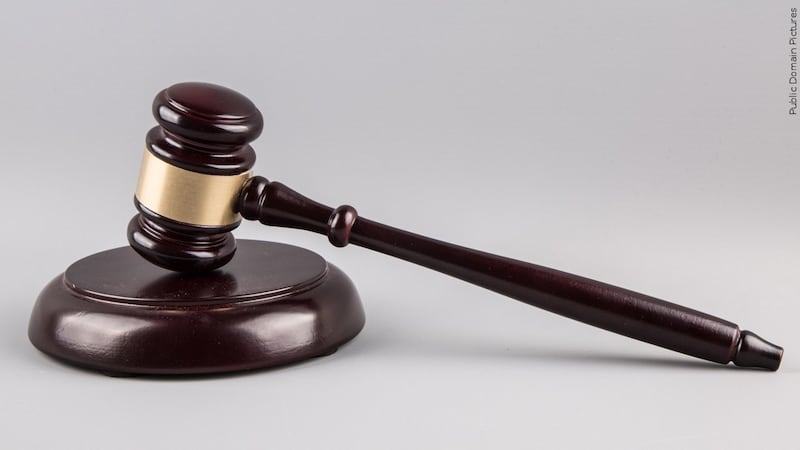 Published: Jan. 24, 2023 at 11:44 AM PST
LAS VEGAS, Nev. (KOLO) - A five time convicted felon and his brother have been sentenced to 10 years in prison for their role in a conspiracy to traffic fentanyl.
46-year-old Robert Dillon will also serve four years of parole following his release.
Court documents say Robert and his brother Melvin, along with others, agreed to distribute 40 grams or more of fentanyl.
Robert pleaded guilty in July to conspiring to distribute a controlled substance, as well as possession of a firearm in furtherance of a drug trafficking crime.
Melvin, a nine-time convicted felon, also pleaded guilty to conspiracy to distribute a controlled substance and was given more than 10 years as well.
The case was investigated by the ATF and DEA Las Vegas District Office.
Copyright 2023 KOLO. All rights reserved.