Man sent to prison for attempted trafficking in a date rape drug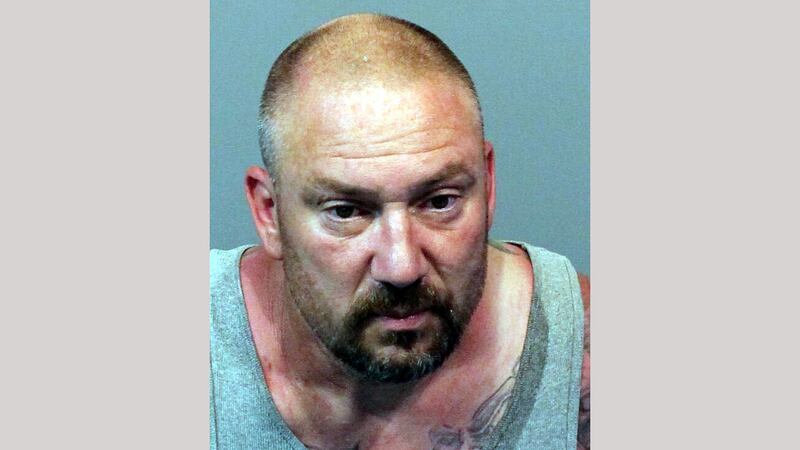 Published: Jan. 21, 2023 at 10:22 AM PST
RENO, Nev. (KOLO) -A probation violation led authorities to the discovery of a date rape drug and the defendant was sentenced to 15 years in prison, the Washoe County District Attorney's Office said Friday.
Jeremy Robert Daniels, 47, must serve at least 42 months in prison before he Is eligible for parole, the district attorney's office said.
Daniels was convicted of a June 2020 crime of attempting to illegally possessing a gun after the Reno Police Department investigated a domestic violence report, the district attorney's office said. He was sentenced to up to 5 years of prison and put on probation.
Daniels failed to report to his probation officer and a follow-up investigation found he had a large amount of a date rape drug, the district attorney's office said.
In October 2022 Daniels pled guilty to attempted trafficking in a Schedule I Controlled Substance of more than 100 grams.
At sentencing, Deputy District Attorney Michael Vieta-Kabell asked for a prison sentence, arguing it was necessary due to the danger presented by the date rape drug as well as Daniels' criminal history.
Copyright 2023 KOLO. All rights reserved.