Elko County rejects moratorium on COVID vaccines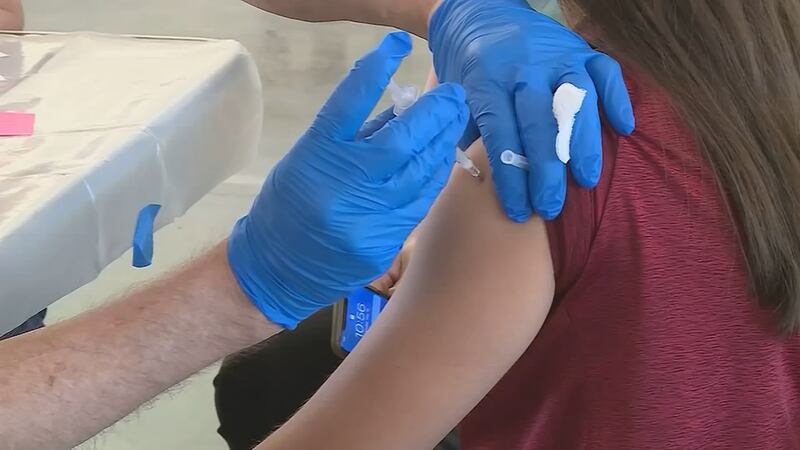 Published: Jan. 19, 2023 at 3:12 PM PST
ELKO COUNTY, Nev. (KOLO) - The Elko County Board of Health has rejected a moratorium on COVID-19 vaccines.
The members of the board stated that a moratorium on COVID vaccines was not the place of the government, and that any person who wanted a vaccine should be able to receive one.
While rejecting the moratorium, the members of the board cited data they said showed the vaccine was dangerous.
They urged anyone with concerns over the COVID vaccine shot to consult with their doctor if they have health concerns about it.
You can watch the full meeting here.
Copyright 2023 KOLO. All rights reserved.