BLM now accepting permits for Burning Man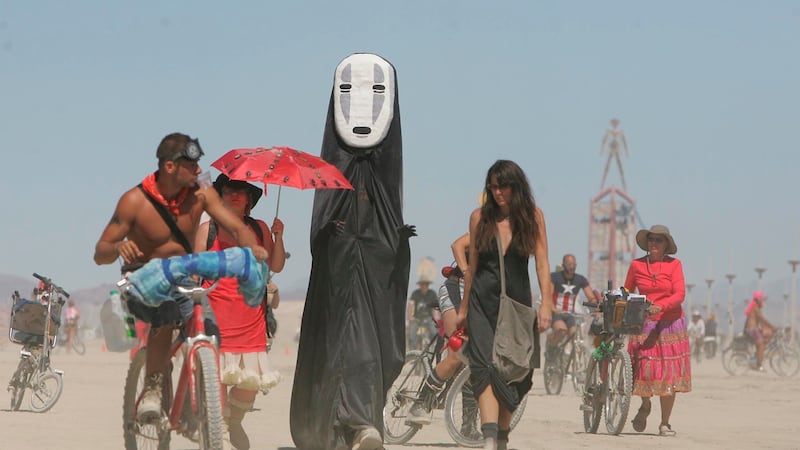 Published: Jan. 18, 2023 at 2:56 PM PST
WINNEMUCCA, Nev. (KOLO) - The Black Rock Field Office of the Bureau of Land Management has announced it will accept commercial activity permits for Burning Man 2023.
Those interested will need to apply for a Special Recreation Permit with the Black Rock Field Office.
"Special Recreation Permits are issued to businesses, organizations, and individuals to allow the use of specific public land for commercial use and provide resource protection measures to ensure the future enjoyment of those resources by the public," said District Manager Anne-Marie Sharkey.
All vendors will need to submit their applications by 4:30 p.m. April 7. Returning applicants must be considered in good standing with the BLM to be considered.
New or returning applicants may apply by filling out and returning a 2930-1 Form to:
Attn. Burning Man Vendor Permit 2023
Black Rock Field Office
5100 E. Winnemucca Blvd.
Winnemucca, NV 89445
The permit application can be found here.
Copyright 2023 KOLO. All rights reserved.