BLM issues trespass notice to mining company
Ioneer will have 14 days to respond to the trespass notice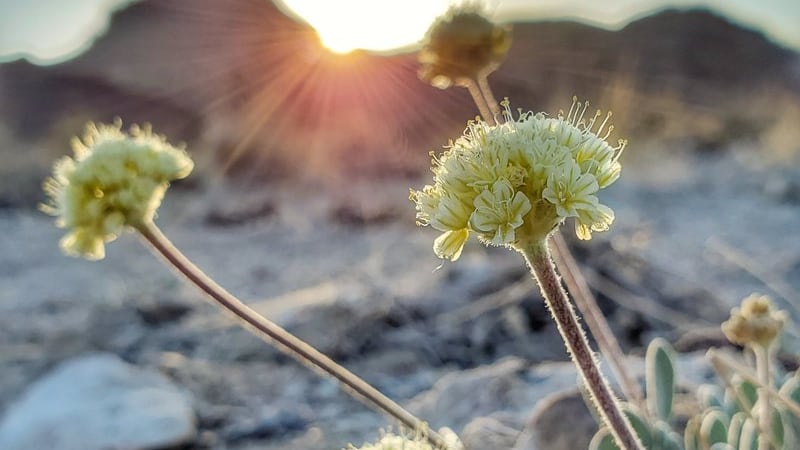 Published: Jan. 18, 2023 at 9:09 AM PST
RENO, Nev. (KOLO) - The Bureau of Land Management has issued a trespassing notice to Ioneer Rhyolite Ridge over unauthorized use of the habitat of Tiehm's Buckwheat.
The BLM says the area was being used as a laydown area for geotechnical drilling operations associated with collection of subsurface data.
The approval of Ioneer's application for the drilling operations instructed the company not to disturb areas identified as critical habitat for the plant, which was recently given endangered species protections.
BLM confirmed the unauthorized use of land in a Jan. 13 visit where they discovered a unauthorized water bladder and remnants of a laydown yard.
Ioneer will have 14 days to respond to the trespass notice. BLM has directed them to hold on further reclamation of the area until the USFWS and BLM can be present.
In a statement issued Wednesday, Ioneer took full responsibility and said no buckwheat was disturbed.
"We take full responsibility for the breach and sincerely regret the inadvertent noncompliance with the permit. Since day one, Ioneer has instructed our staff and contractors about the need to observe all permit conditions. We are investigating exactly how this failure occurred, and we will take action to assure total compliance in the future."
Copyright 2023 KOLO. All rights reserved.