Department of Energy awards $700 million loan to Ioneer for EV battery development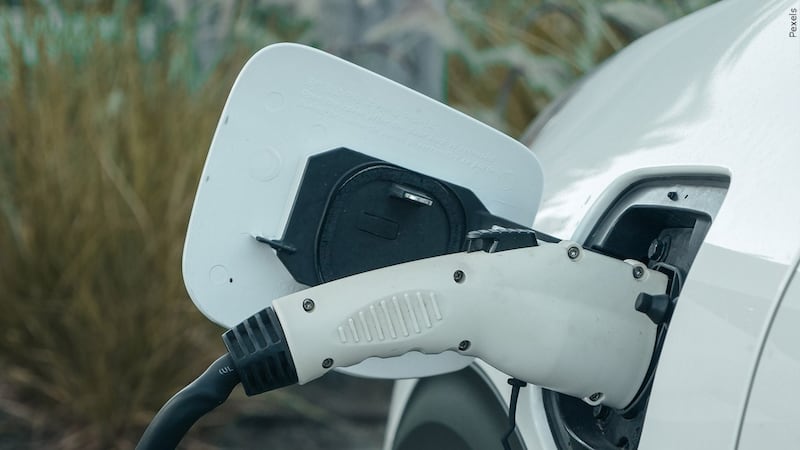 Published: Jan. 13, 2023 at 9:34 AM PST
RENO, Nev. (KOLO) - The U.S. Department of Energy has awarded up to $700 million to Ioneer Rhyolite Ridge to develop a domestic supply of lithium carbonate for EV batteries.
Ioneer would mine the material from Esmeralda County. The loan would finance the on-site processing of lithium carbonate for around 370,000 electric vehicles each year.
According to the Department of Energy, this would reduce gasoline consumption by nearly 145 million gallons and prevent the release of 1.29 million tons carbon dioxide a year. The project will also create as many as 900 jobs.
Rhyolite Ridge is one of just two sizeable lithium-boron deposits in the world and is expected to be the second such location in the U.S.
The project has already encountered controversy over an endangered species of plant known as the Tiehm's Buckwheat which grows in that area.
Copyright 2023 KOLO. All rights reserved.