Former Reno official recommended for Assembly appointment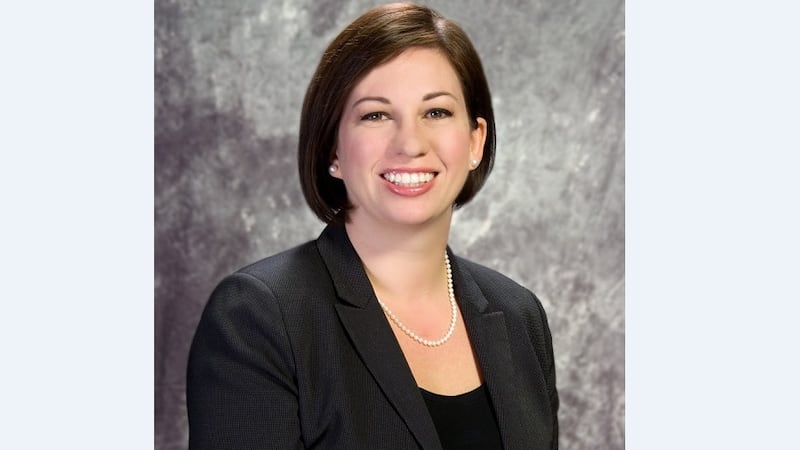 Published: Jan. 9, 2023 at 11:17 AM PST
LAS VEGAS, Nev. (KOLO) - Former Reno City Manager Sabra Smith Newby has been recommended for an appointment to Assembly District 10.
Newby was recommended for the position in a letter by Assembly Democrats to the Clark County Commission.
Newby has been a resident of the district, which covers central Las Vegas, for nearly 40 years. She currently serves as Vice President of Government and Community Affairs for UNLV.
"I am extremely honored and humbled to be recommended for the Assembly District 10 appointment," said Sabra Smith Newby, she continued, "I look forward to representing an area of Las Vegas I have lived in for nearly my entire life. I am excited about bringing my experience to the Assembly to work on legislation that will move the Silver State forward."
Copyright 2023 KOLO. All rights reserved.