Lombardo orders: Get state workers back in offices and cancel COVID-19 orders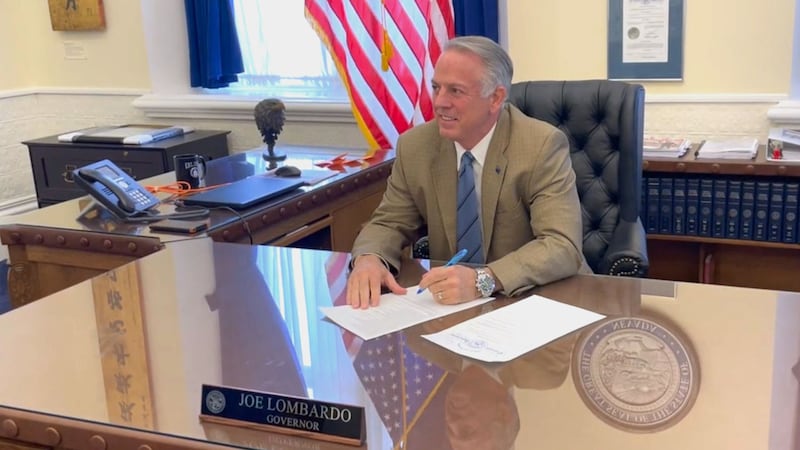 Published: Jan. 6, 2023 at 7:23 PM PST
CARSON CITY, Nev. (KOLO) -Nevada Gov. Joe Lombardo's first executive order canceled former Gov. Steve Sisolak's COVID-19 orders.
The second order Lombardo signed Friday aims to get state workers return to "pre-pandemic, normal and customary office conditions" by July 1.
The second order said Nevada has a state workforce vacancy of about 24 percent of legislatively approved positions. It directs the Department of Administration to give a plan to Lombardo by April 1 to hire, retain and promote employees.
Lombardo also wants to make sure there is sufficient office space available.
The new Nevada governor's chief of staff said on Friday that the administration plans an "unprecedented investment" in K-12 education — but did not provide details on what that would entail, The Associated Press reported.
In a 15-minute roundtable, Ben Kieckhefer also vowed that the administration would pursue "school choice in all its forms" — a main campaign theme that Lombardo plans to elaborate on later this month.
Kieckhefer also floated the prospect of pay raises for state employees and said Lombardo, elected in November, will still pursue his core campaign promises despite working with a Democratic-controlled legislature.
Copyright 2023 KOLO. All rights reserved.