South Lake Tahoe selects Mayor and Mayor Pro Tem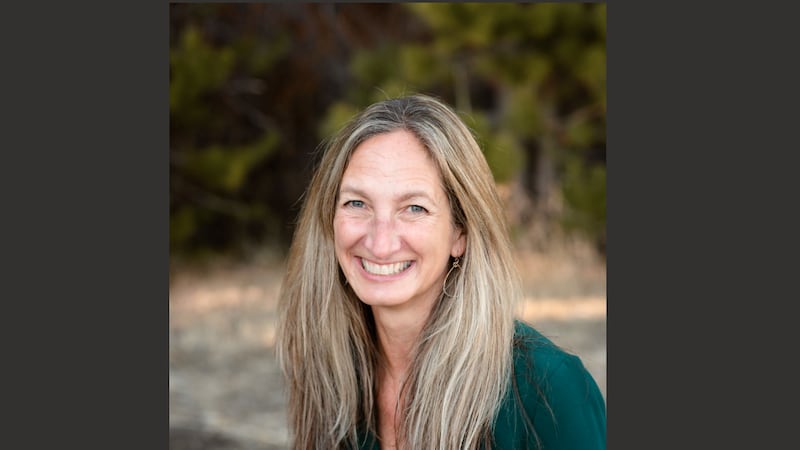 Published: Dec. 13, 2022 at 10:58 AM PST
SOUTH LAKE TAHOE, California (KOLO) - The South Lake Tahoe City Council has selected its next Mayor and Mayor Pro Tem.
Former Mayor Pro Tem Cristi Creegan became mayor and Council Member Cody Bass became Mayor Pro Tem in a 4-1 vote conducted by the City Council.
Creegan was first elected in November of 2020, while Bass was first elected back in 2018, both to four-year terms. Their officer terms will last one year.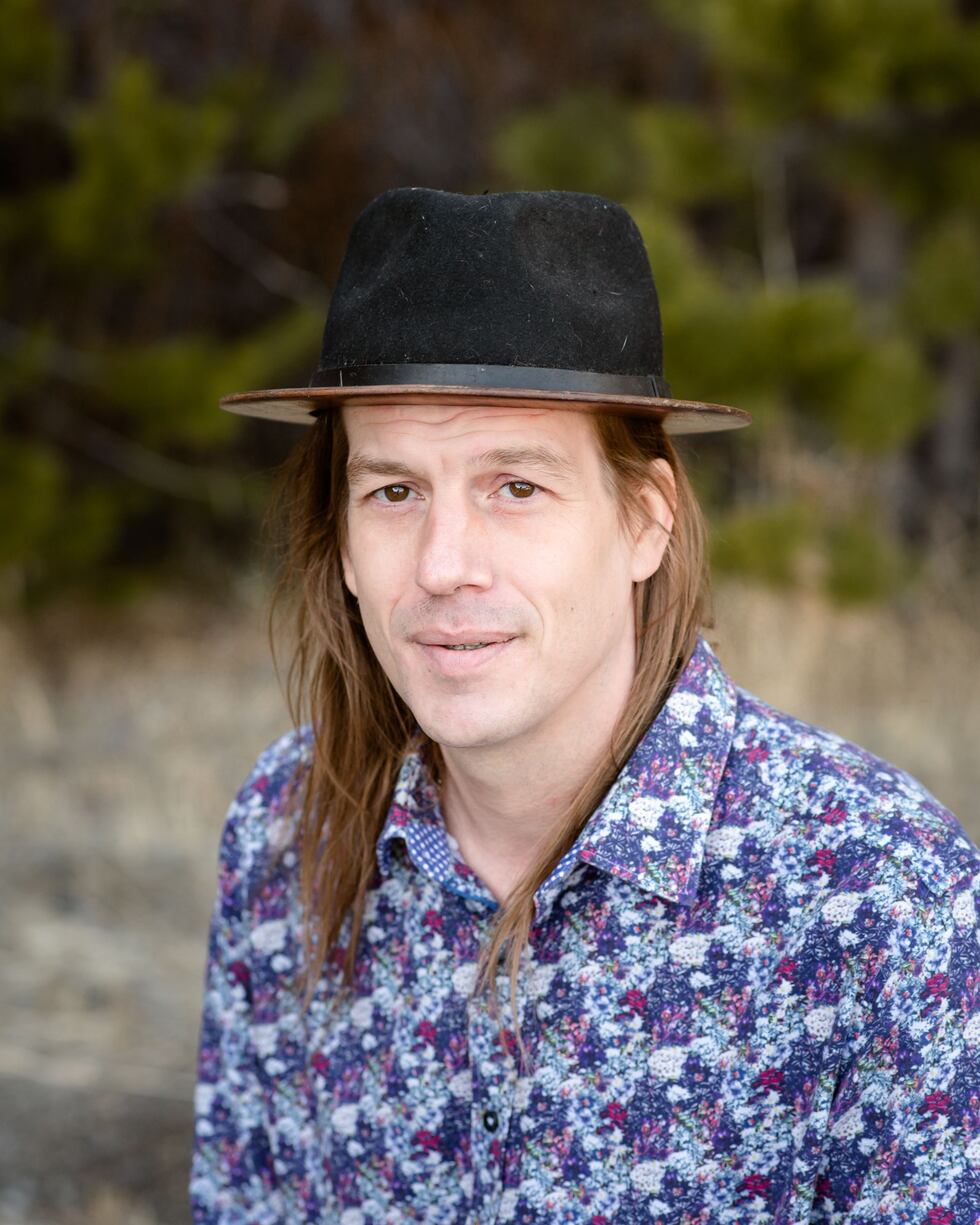 Copyright 2022 KOLO. All rights reserved.