Fire destroys abandoned home in northeast Reno, singes another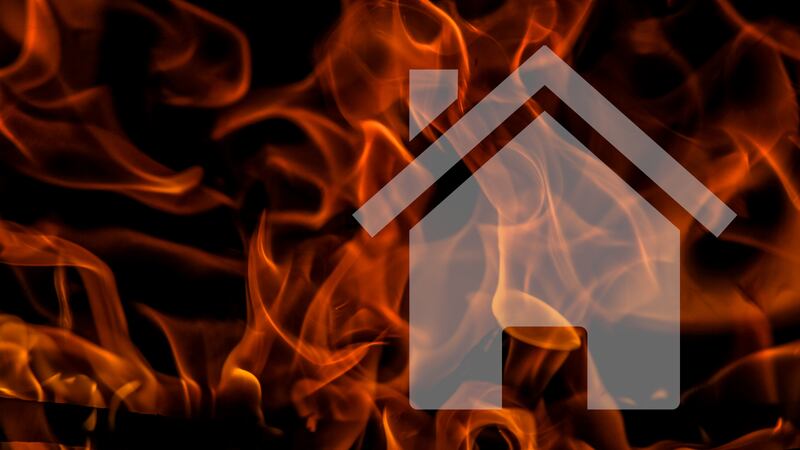 Published: Dec. 3, 2022 at 4:49 PM PST
RENO, Nev. (KOLO) -One abandoned home was lost in a Saturday afternoon fire in northeast Reno and a neighboring abandoned home was singed, the Reno Fire Department reported.
It happened about 3:12 p.m. at the intersection of 10th and Montello streets.
Flames were fully involved in one home as firefighters arrived and flames burned through heavy vegetation to singe a neighboring home, the fire department said. Smoke from the fire was visible from around Reno.
Twenty-four fire personnel responded. The cause of the fire is under investigation. Neighbors reported seeing homeless people in the area, the fire department said. Both buildings were condemned and had the electricity turned off.
The intersection is expected to be closed until about 6:30 p.m.
Copyright 2022 KOLO. All rights reserved.